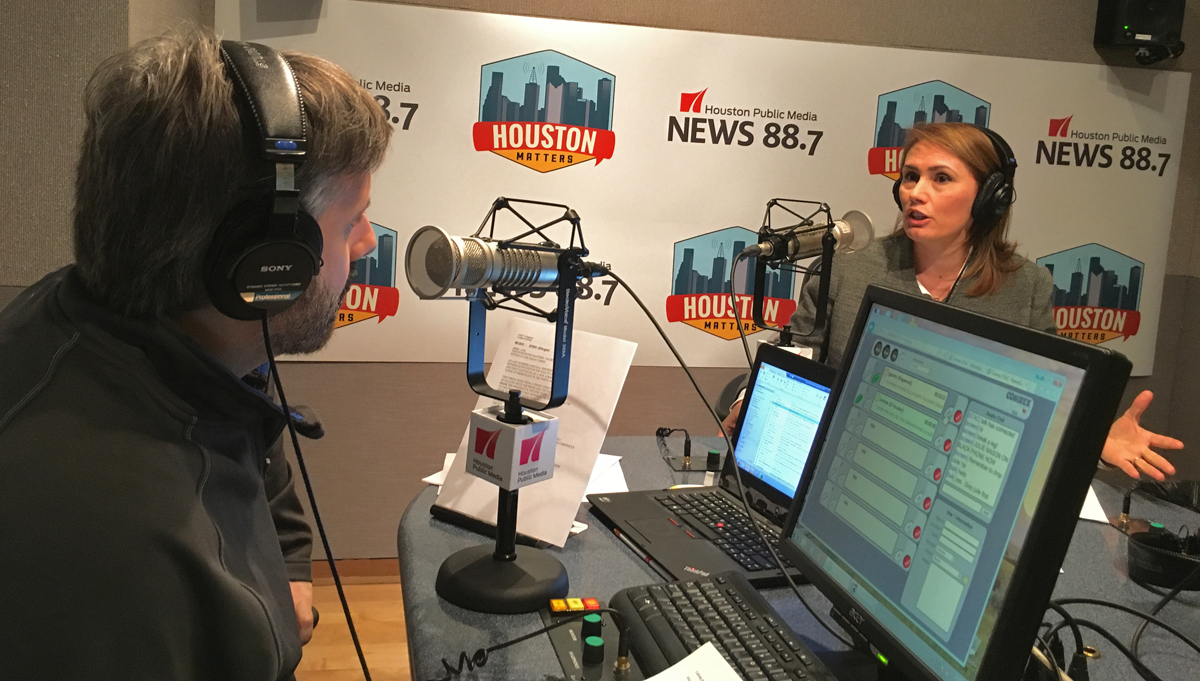 Last week, Senior White House Adviser Kellyanne Conway introduced America to the term "alternative facts" after White House Press Secretary Sean Spicer claimed – despite contradictory evidence — that Trump's inauguration gathered the largest crowd ever for that event.
Suddenly the press was faced with calling out blatant lies. That's not something seasoned journalists enjoy doing – or even do that often.
In the pedantic world of the written word, "lie" is about intent, and news people aren't comfortable with establishing motivations hidden inside someone's head. In fact, NPR's senior vice president for news Michael Oreskes says NPR will not use the word "lie" as it's much too close to someone's opinion of a matter.
"I think the minute you start branding things with a word like 'lie,' you push people away from you," he said.
So, looking at journalistic ethics in this new age: how does the profession confront lies without professing an opinion?
We ask how journalists can navigate this new landscape and accurately report when presented with disinformation. Is "lie" really a bad word in an article? And why doesn't honest reporting seem to stick right now?
To discuss this, we talk with Lindita Camaj, assistant journalism professor at the University of Houston, and Julie Mason, a former Houston Chronicle reporter who now hosts The Press Pool on SiriusXM's POTUS channel.
(Above:Â Guest host Ernie Manouse (L) talks with Lindita Camaj, journalism professor at the University of Houston. Photo: Michael Hagerty, Houston Public Media)