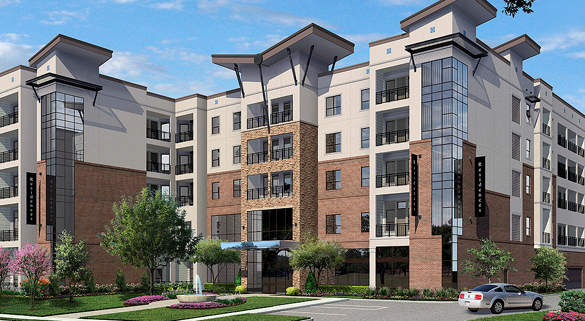 The US Department of Housing and Urban Development recently found the city's decision to nix an affordable housing project on Fountain View Drive was motivated at least in part by the race, color or national origin of the likely tenants. HUD says that's a violation of the Civil Rights Act.
The ruling is the latest development in an ongoing saga that some say highlights the challenge of creating affordable housing in the city. So what happens now? What does the HUD ruling mean for the project – will it be resurrected? Will it affect future such projects in Houston?
We find out from Rebecca Elliott from the Houston Chronicle.