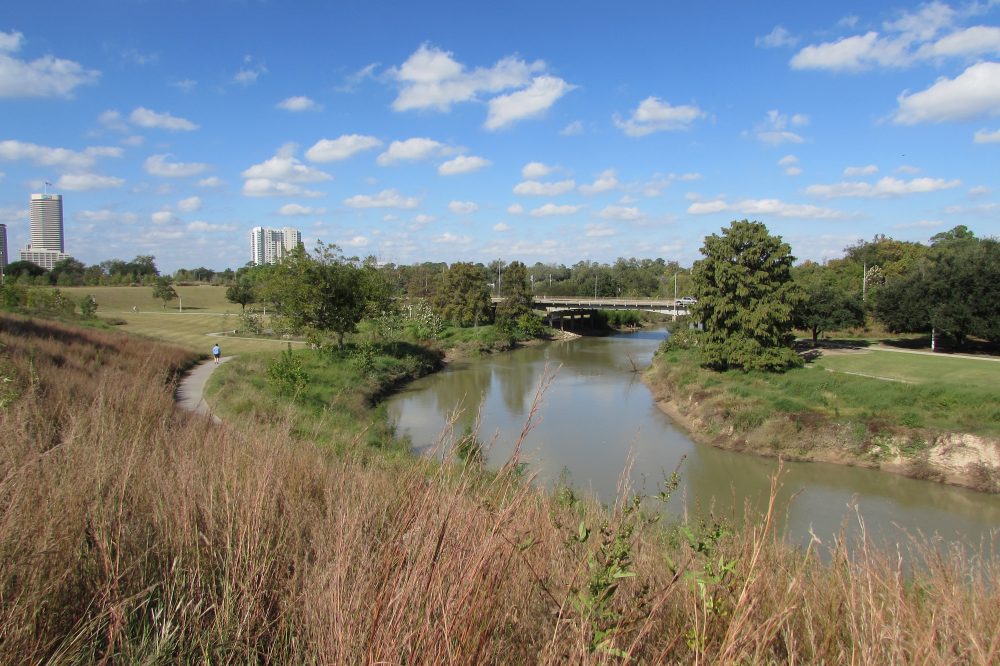 Terry Hershey, the Houston environmentalist credited with preserving Buffalo Bayou in a natural state, has died at age 94, according to multiple media reports.
Back in the 1960s, the Army Corps of Engineers developed a plan to turn the bayou into a cement channel. Hershey led the opposition, including enlisting the help of then Houston Congressman George H.W. Bush.
The Army Corps eventually relented and Buffalo Bayou winds its way through the heart of Houston in a mostly natural state.
The Harris County Commissioners Court later named a park in her honor, which stretches for about six miles along the bayou.
Funeral arrangements are pending; no cause of death has been given.