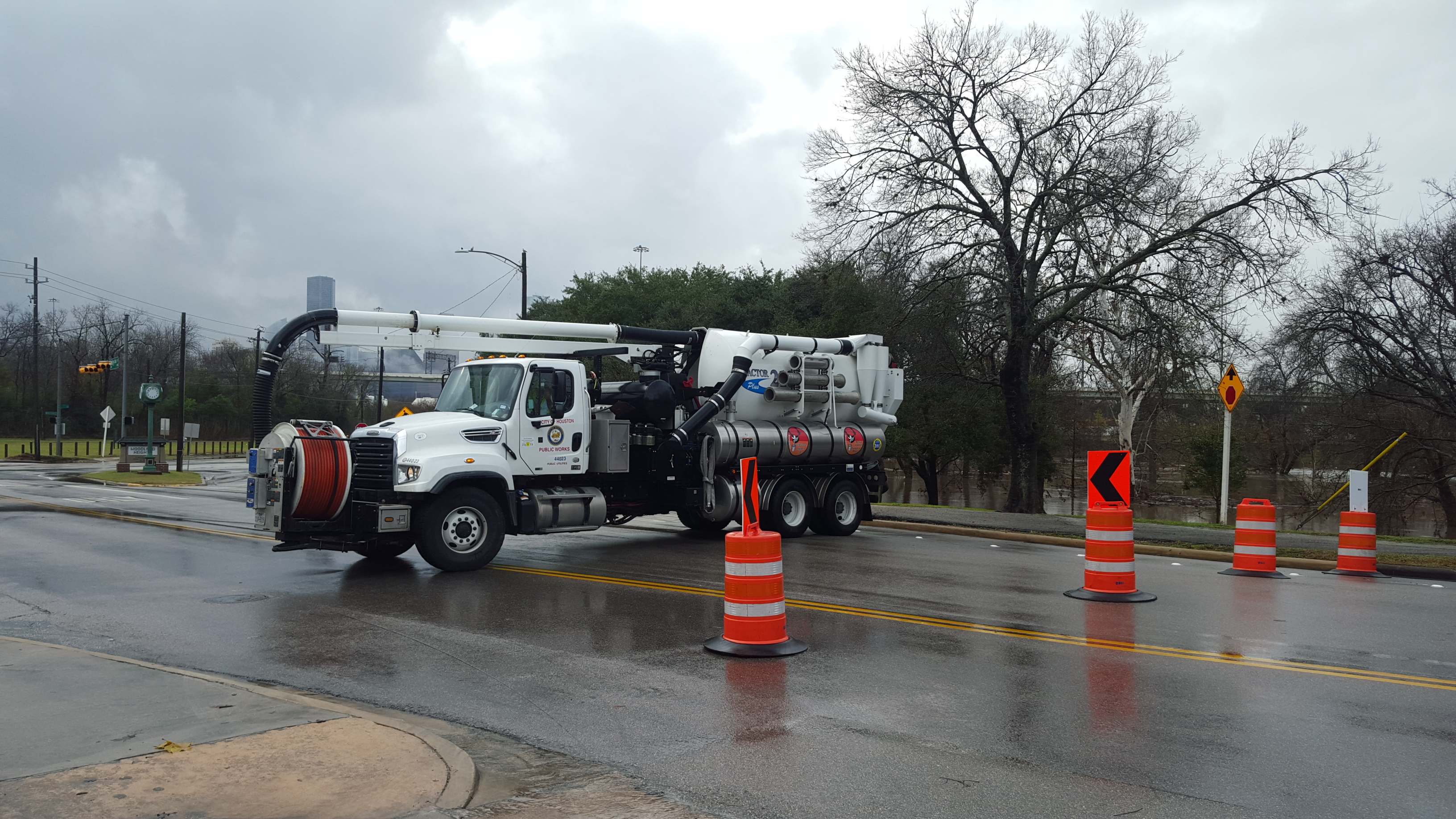 Untreated wastewater spilled into three area bayou locations after high water created widespread flooding Wednesday, The City of Houston says.
The incident happened at the 69th Street Wastewater Treatment Plant located at 2525 S. Sgt. Macario Garcia Drive.
The estimated volume of released wastewater as of 6 p.m. Wednesday was approximately 500,000 gallons at Halls Bayou at US 59 at Parker Road; approximately 160,000 gallons at White Oak Bayou Near Interstate 45 N. at Wrightwood Street; and approximately 500,000 gallons at Buffalo Bayou near the University of Houston Downtown, officials said.
Clean-up activities were underway as The Department of Public Works and Engineering was monitoring the facility and the situation.
More information from the city:
Residents using private drinking water supply wells located within half-mile of the spill site or within the potentially affected area should use only water that has been distilled or boiled at a rolling boil for at least one minute for all personal uses including drinking, cooking, bathing, and tooth brushing.

Individuals with private water wells should have their well water tested and disinfected, if necessary, prior to discontinuing distillation or boiling.

Persons who purchase water from a public water supply may contact their water supply distributor to determine if the water is safe for personal use.

The public should avoid contact with waste material, soil, or water in the area potentially affected by the spill.

If the public comes into contact with waste material, soil, or water potentially affected by the spill, they should bathe and wash clothes thoroughly as soon as possible.