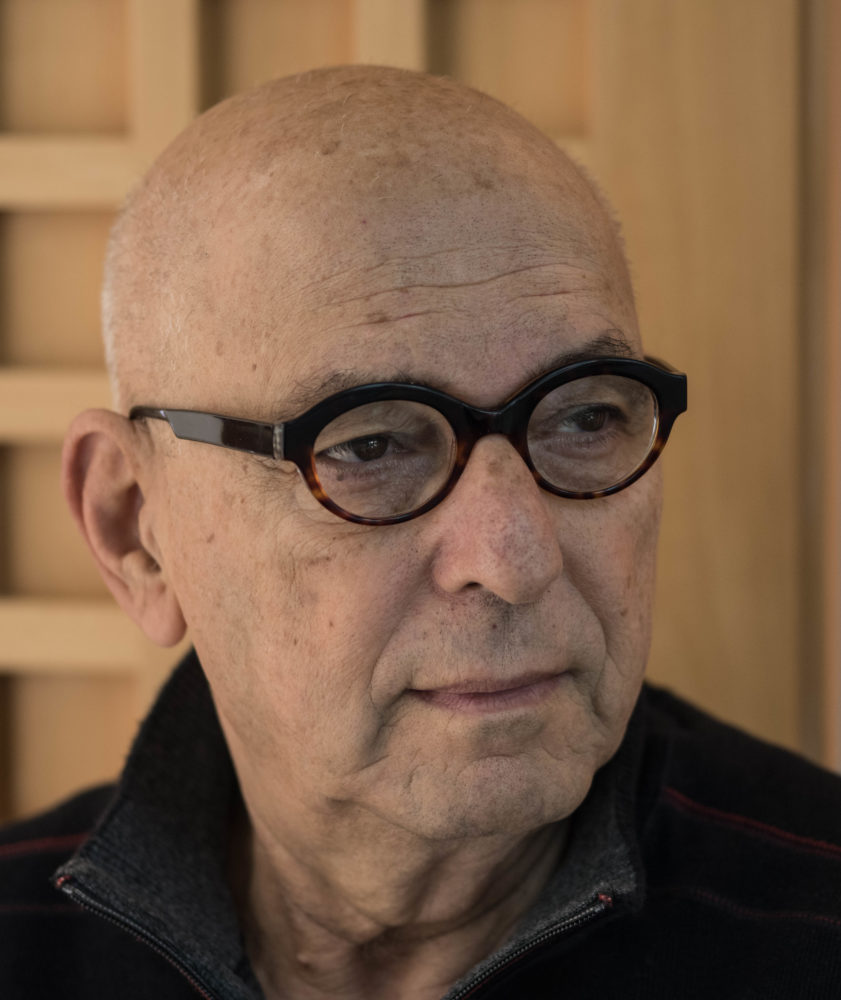 Texas Sen. Ted Cruz is sponsoring a bill to block the U.S. from paying its dues to the United Nations. Cruz filed his bill following a UN Security Council resolution condemning Israeli settlement activity in the West Bank. The U.S. typically vetoes such resolutions. But the Obama Administration abstained, allowing it to pass. News 88.7's politics and government reporter Andrew Schneider spoke with Arye Carmon about the future of U.S.-Israeli relations. Dr. Carmon, the founder and past president of the Israel Democracy Institute, is currently a visiting fellow at Stanford University's Hoover Institution.
Interview Highlights:
This is the first time in my lifetime the U.S. has abstained from a resolution condemning Israel in the UN Security Council. How is this being received in Israel?
"Andrew, I have to correct you...All presidents who occupied the White House since 1967 opposed settlements in the West Bank. During the Johnson era, the United States abstained seven times when it was brought before the Security Council. Nixon, 15. Ford, 2. Carter, 14. Reagan, 21. Bush Sr., 9. Clinton, 3. Bush Jr. 6."
So why has Obama's decision to abstain become such a controversial move?
"It became a controversial move in the eyes of a prime minister [Benjamin Netanyahu] who against the president came to speak to Congress at a certain point. So it was very easy to blame the president for doing it. But, you know, I would expect the United States and any other country to be very clear about its position. This would be the only...support toward achieving a two-state solution."
What do you see as the prospect for a two-state solution at this point?
"The alternative is a disaster. The alternative may mean the end of the state of Israel. Israel declared itself to be Jewish and democratic. This is our identity. We're still struggling internally to define what is Judaism and what should be the equilibrium between Jewishness and democracy. But it is unbearable that the alternative to two states will be one state, because in one state, we will either be a democracy and not Jewish or we will be Jewish and not a democracy."