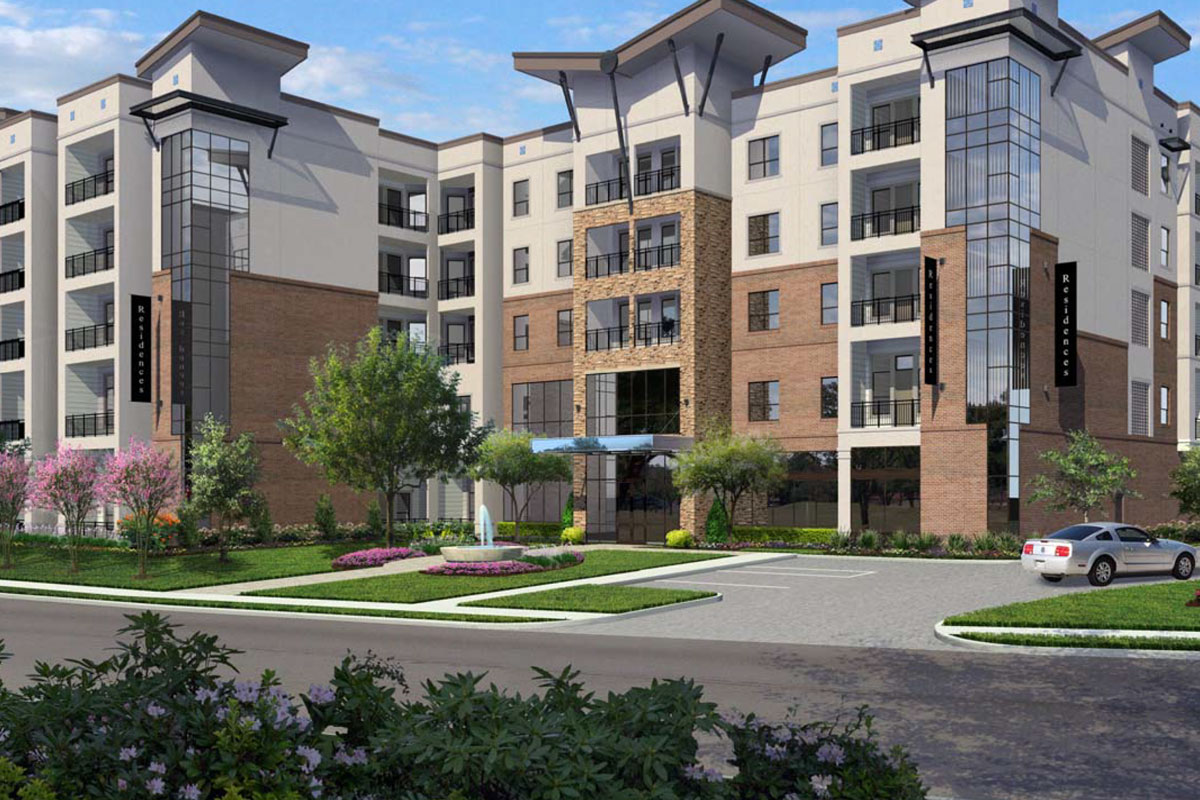 The fate of the controversial mixed income apartment complex at 2640 Fountainview Drive, near The Galleria, is still up in the air.
As Houston Public Media reported last week, the Department of Housing and Urban Development (HUD) issued a decision on January 11th regarding the project in which it contends that the City of Houston's opposition to the complex "was motivated either in whole or in part by the race, color, or national origin of the likely tenants."
Houston Mayor Sylvester Turner has said that his opposition to the mixed income complex is based on the fact it would cost more than $50 million and only ten percent of the units would be for low-income families.
However, John Henneberger, co-director of the Texas Low Income Housing Information Service, thinks arguments like those are "basically just an excuse to not move forward with this project because of the racial prejudice of the community in which the Fountainview project is proposed to be built."
HUD is giving the city the option to agree with the Houston Housing Authority on building the complex at a different location, but they say it has to be in a high opportunity neighborhood, same as it would happen if it finally were built at 2640 Fountainview Drive.
Tory Gunsolley, president and CEO of the Houston Housing Authority, says they are aiming for an agreement.
"The Housing Authority looks forward to working together with the City of Houston in any way that we can to encourage the strategic, affordable housing development in a way that affirmatively furthers fair housing," Gunsolley told Houston Public Media.