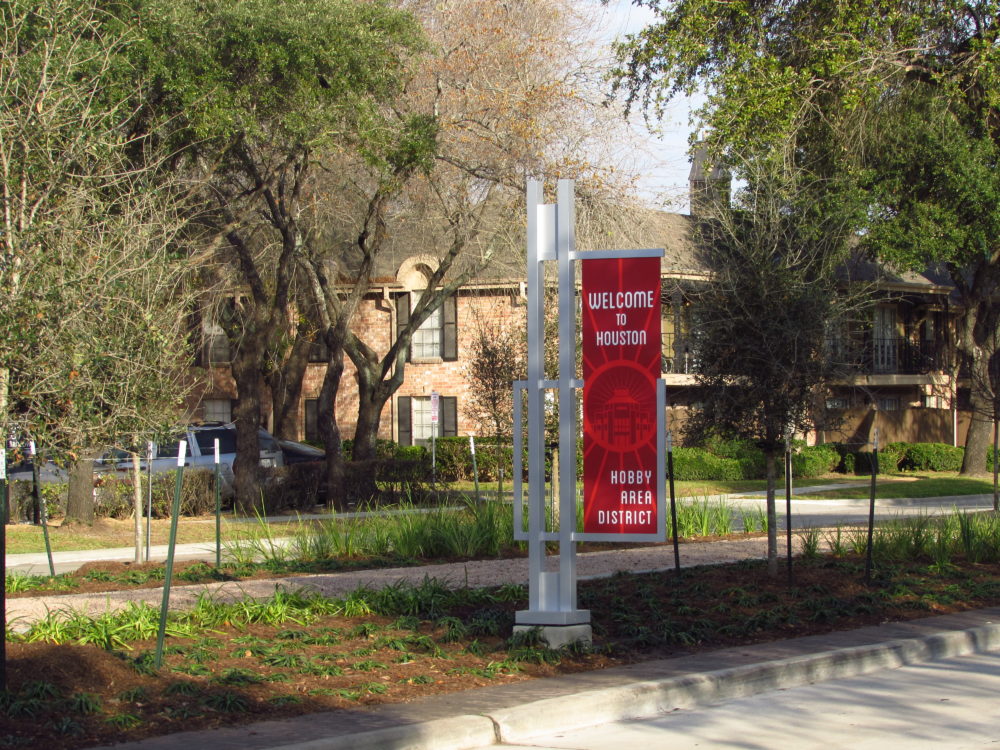 Scenic Houston's efforts near Hobby Airport included the planting of 400 trees. The group also installed new lighting and crosswalks.
The organization's Harry Masterson says they're now getting calls from other neighborhoods that also want to beautify.
Masterson says Houston has a lot of nice places, like Discovery Green and Hermann Park. But traveling between the city's attractions, you'll see spots that aren't so pretty.
"What we're trying to do is make it easier for people to beautify those strips between these great assets the city has," says Masterson.
But Masterson says to make those improvements, the challenge is always money.
"We'd really like to see corporations take that role again and not feel criticized by shareholders or something for being part of the community," adds Masterson. "It's really an investment in the community."
Scenic Houston raised over $6 million for its recent improvements along Broadway Street.