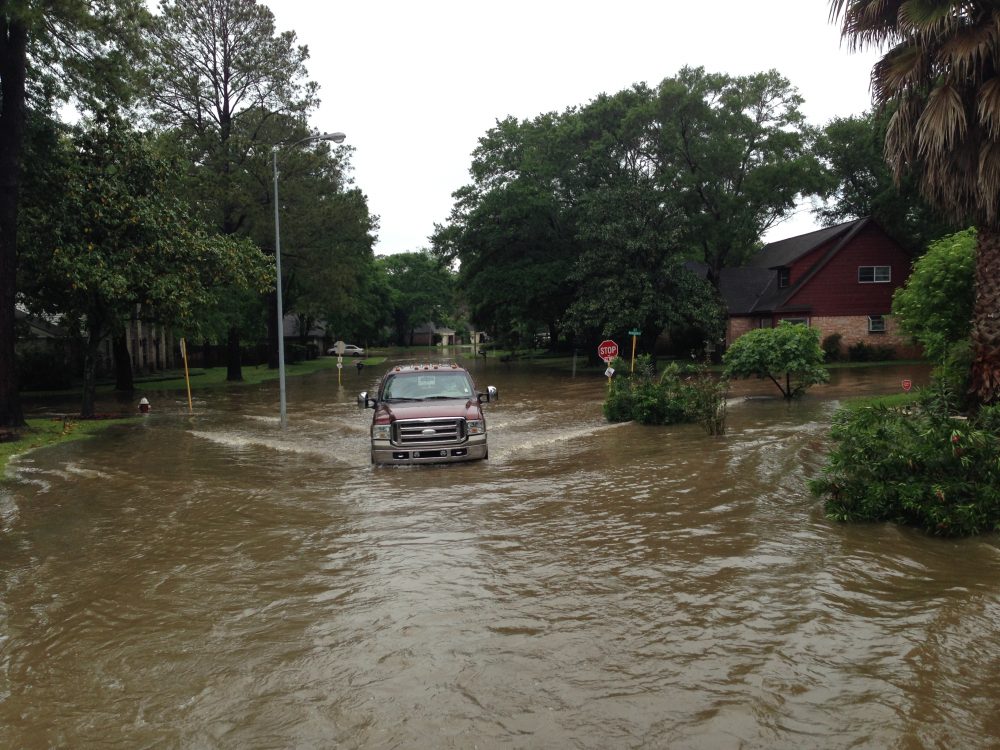 The Houston City Council approved creating the Storm Water Action Team (SWAT).
The team will work on reducing drainage problems that are not directly caused by flooding from the bayou system, which is managed by the Harris County Flood Control District.
Mayor Sylvester Turner says the goal is to be proactive, instead of reactive.
"From now on, we will anticipate when and where improvements are needed and then take care of them before we have problems," Turner noted during the Council's weekly meeting.
The work of the flood SWAT team will range from replacing sewer inlets to regrading ditches, as well as performing minor erosion repairs and resizing culverts.
Former Council Member and current flood Czar Steve Costello explains there is a specific timeline for the projects.
"From when we go out there, we assess what improvements we have to do and, if we can build them within 90 days, that's the goal," Costello said during the press conference held after the Council's meeting.
Initially, the City is allocating 10 million dollars for the program and has identified a hundred projects that will be spread throughout all of Houston.