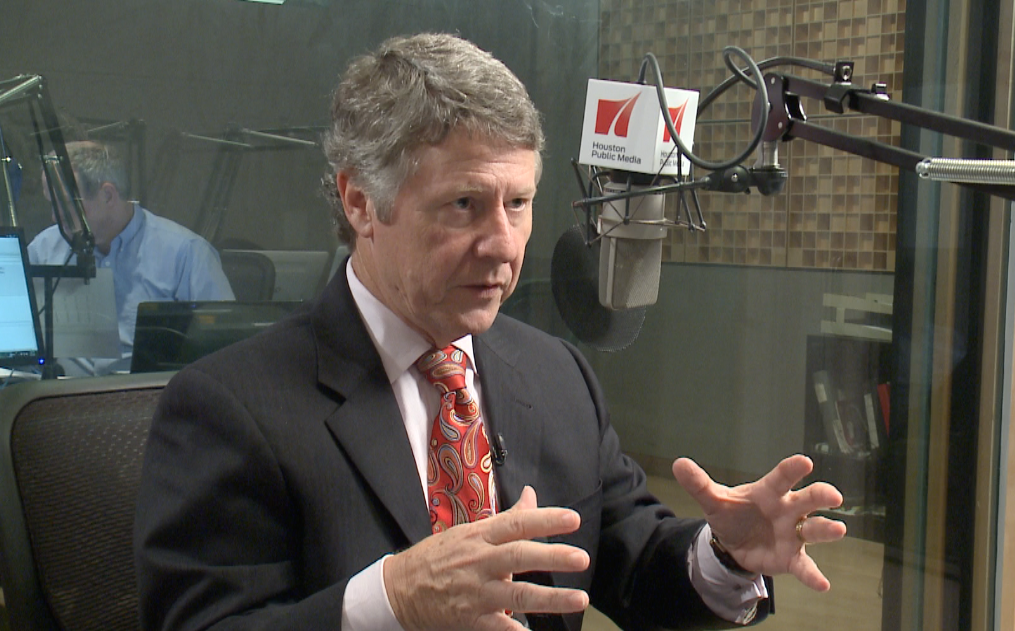 State lawmakers convened in Austin this week and meanwhile, in Houston, local officials are worried about decreasing revenues if some proposed legislation gets its way.
That proposed legislation is a bill called SB 2.
State Sen. Paul Bettencourt, a Republican from Houston, introduced it to reform the property tax system in Texas.
The bill calls for limiting the amount by which local governments could increase property taxes to four percent per year, down from the current cap of eight percent.
Judge Ed Emmett says he is concerned because there are already about two million people in unincorporated areas and Harris County is still growing.
"We have to be sure that the Legislature just doesn't tie our hands to where we cannot build roads, build flood control projects, do the things to keep our community safe that are our responsibility," Emmett noted after the weekly meeting of the Harris County Commissioners Court.
But Harris County officials aren't the only ones concerned.
Jeff Coyle, director of Government and Public Affairs for the City of San Antonio, contends that cities make up less than twenty percent of the average tax bill.
"So, if you reduce revenues to cities, you are going to have a marginal impact on the overall tax bill and the challenge of escalating property values is going to continue," Coyle said.
In the long term, Emmett says he would like Texas to consider replacing the property tax with another revenue source, such as a consumption tax.