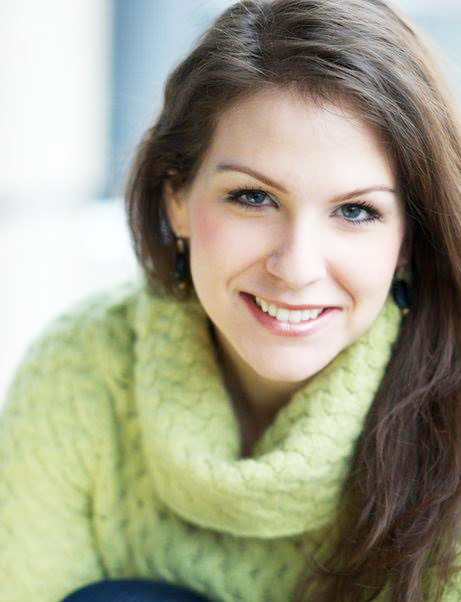 In her new role, one of Paige Myrick's top priorities will be building an audience of opera lovers, while keeping the company's neighborhood in mind.
"I think Opera in the Heights is a great organization to provide opera that caters to the family experience," she says. "That's a large portion of the Heights community and I think we can really explore that demographic more."
Myrick is already known as a forward-thinker within Houston's arts community. Last summer, the former Houston Chamber Choir marketing director led a collaborative effort among five local arts organizations to attract more young subscribers.
Myrick has her work cut out for her: Opera in the Heights has seen its share of struggles during the past couple of years, including financial woes and a frequent turnover in management. But that hasn't scared her or Eiki Isomura, who's taken the post as new Artistic Director. He's already busy programming.
"It's going to be always a balance of the more familiar workhorses of the repertoire, as well as newer works that are becoming the new classics," he explains.
Isomura and Myrick began their new roles at Opera in the Heights Monday.