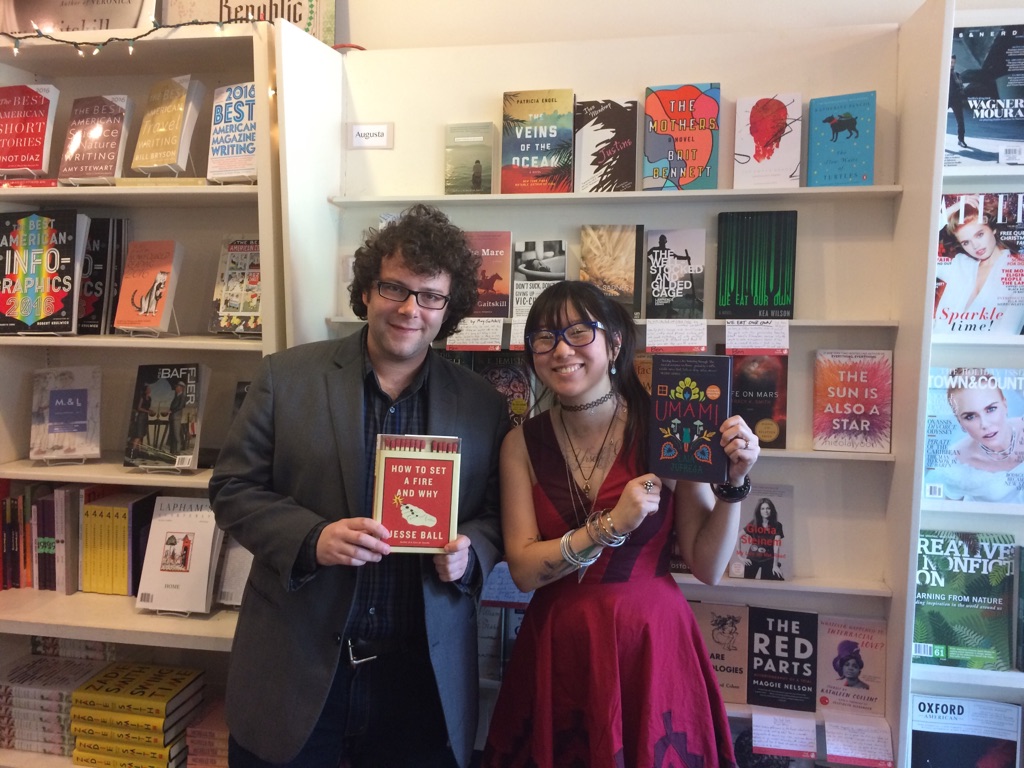 An acclaimed American author has handpicked three booksellers to receive cash bonuses for their hard work.
Brazos Bookstore's Annalia Luna was totally surprised when she was told she'd be getting a $2,500 check from American author James Patterson.
"I don't know who nominated me, I have no idea," Luna says. "But 1,700 people were in the pool this year."
Patterson chose 149 independent bookstore employees from across the nation. And of the five Texas recipients, three are in Houston. The nominations can come from customers, fellow employees, or others in the industry who feel that the booksellers are passionate about what they do.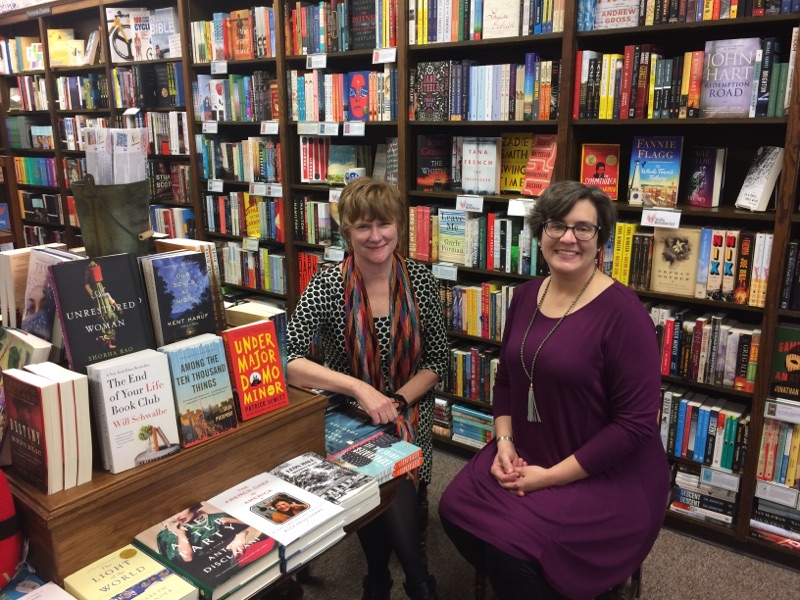 Brazos' Benjamin Rybeck says it's a testament to the strength of Houston's indie bookstores. So in a world of giant box stores and online retailers, what keeps Houston's literary community so strong?
"It's a boom city still," Rybeck explains. "People are coming here every single day to work in various industries. And so, as people flow into a city, there are going to be readers."
Blue Willow Bookshop in West Houston is another success story. When Valerie Koehler bought the place twenty years ago, her annual sales totaled around $30,000. Today, that number hovers between $900,000 and $1 million.
"I think you would find all of us to say that we get a lot of support from our community, whether it's from reading programs or literacy programs," Koehler says.
Houston's third awardee is John Kwiatkowski from Murder by the Book in Rice Village, one of the the largest stores specializing in mystery specialty books in the country.