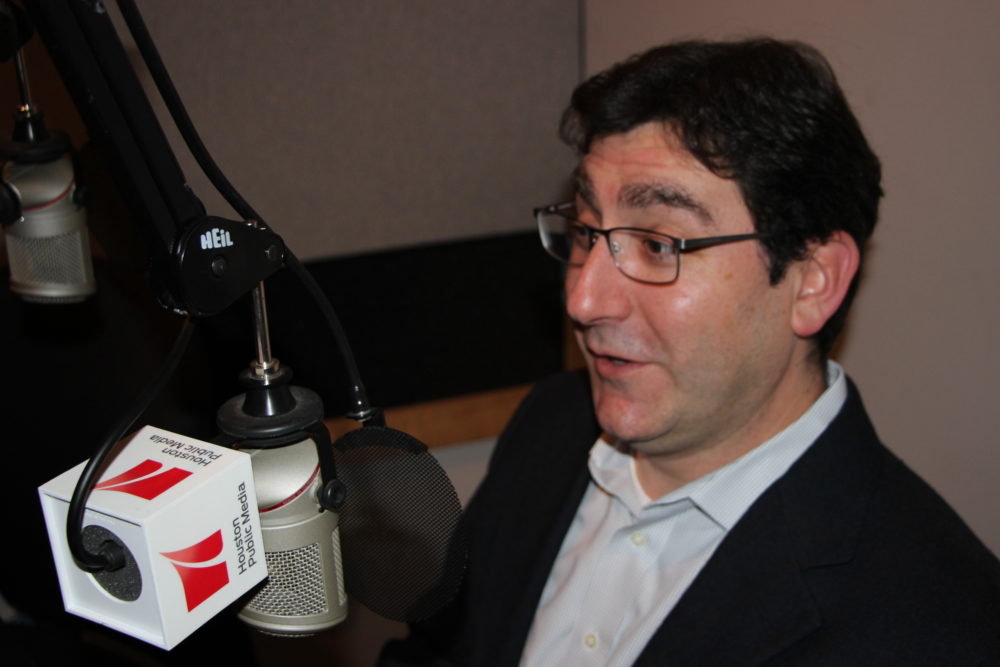 In Fiscal Year 2016, the U.S. Labor Department Wage and Hour Division's Clear Lake district office investigated employer violations that led to $285,000 in back wages for workers – many in Galveston hotels and motels.
It was part of the agency's ongoing hotel enforcement initiative.
Larry Stuart is an employment lawyer and adjunct professor at Rice University, and he joins us for this week's Bauer Business Focus to talk about the problem of wage theft.
You can listen to the interview by clicking on the play button below.