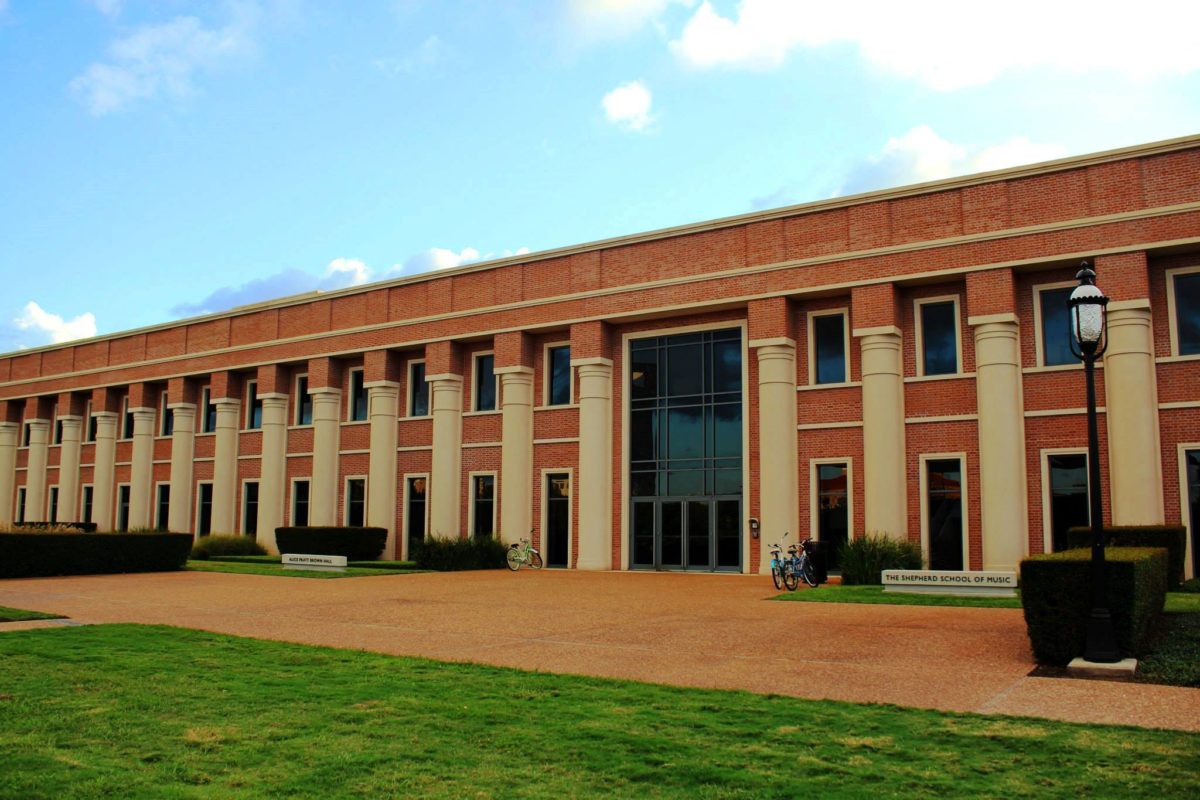 Filling a Houston venue on the weekend probably won't be a concern anytime soon, but what about the rest of the week? "I think it goes back to the question of, can you fill them Tuesday, Wednesday, and Thursday nights, as well as Friday and Saturdays?" says Kathryn McNiel, Houston Theater District's CEO.
Just in the past year, we've seen the opening of the White Oak Music Hall and the reopening of the Heights Theater. The Smart Financial Centre in Sugar Land opens in January and the University of Houston just renovated the Cullen Performance Hall. This week, Rice University announced it'll break ground on a new music space next September.
But McNiel says to keep in mind that Houston keeps getting bigger. The Greater Houston Partnership says we added nearly 160,000 residents last year. It could be a case where the sprawl works to its advantage. "You're talking about a large region," McNiel says. "You're talking over 4 million people. So there's certainly a lot of diversity of shows that people do want to go to."
Besides, the area has a record of filling its new spaces. The Midtown Arts and Theater Center has stayed consistently booked since its opening a little more than a year ago.