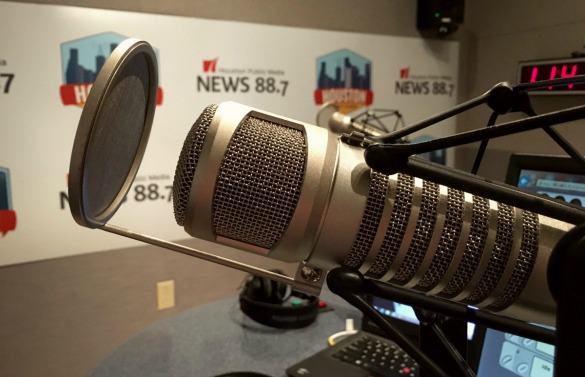 We're all dreading it — a conversation about politics over the holidays with that one family member who sees things differently and loves to get into it.
So what do you do? Do you avoid talking about politics altogether over the holidays? How do you stay sane during the holidays if (and when) a political disagreement occurs?
On this edition of Houston Matters, we get some advice from Dr. Michael Winters, a Houston behavioral psychologist, and we hear your suggestions and concerns.