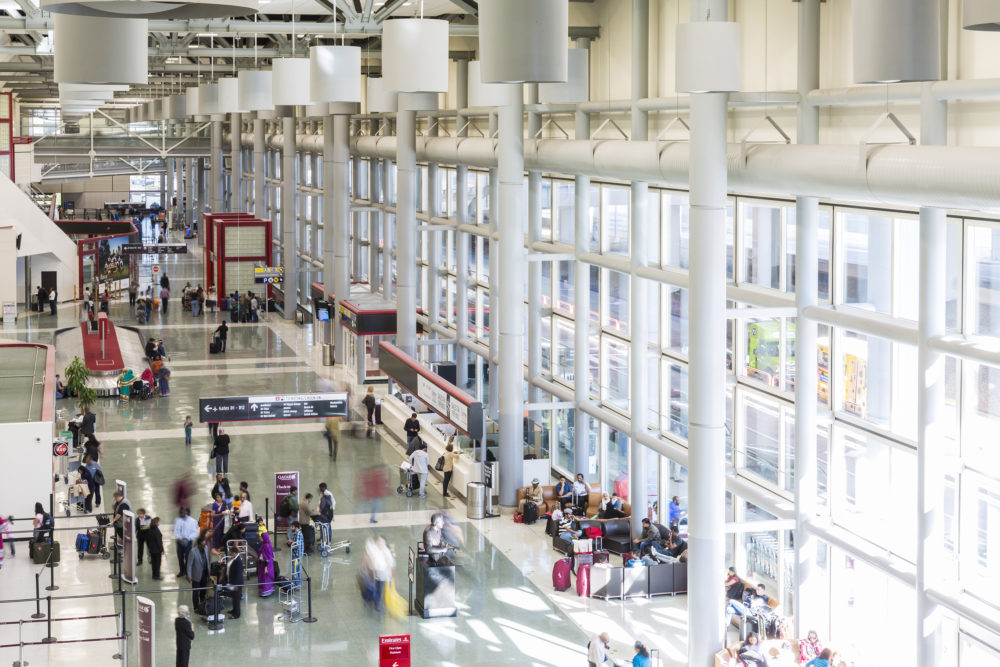 AAA Texas says about 8.2 million Texans are expected to travel between now and January 2nd.
That's the most on record.
Spokesman Doug Shupe says most people around the state will travel by car, about 7.6 million. That's despite the fact gas prices have been going up.
"However we are still paying among the top 10 cheapest statewide averages here in Texas compared to other drivers nationwide," adds Shupe.
The Houston Airport System is also expecting some big travel numbers. Spokesman Bill Begley says about 2.4 million people are expected to pass through Bush Intercontinental and Hobby Airports. Many of those are international travelers.
"I think a big part of it is our growing route map," says Begley. "At both airports we're adding service to either existing international destinations or adding international destinations."
Some traveling Texans are opting for other modes. AAA Texas says about 3.5 million Texas will travel by bus or train, or go on a cruise.