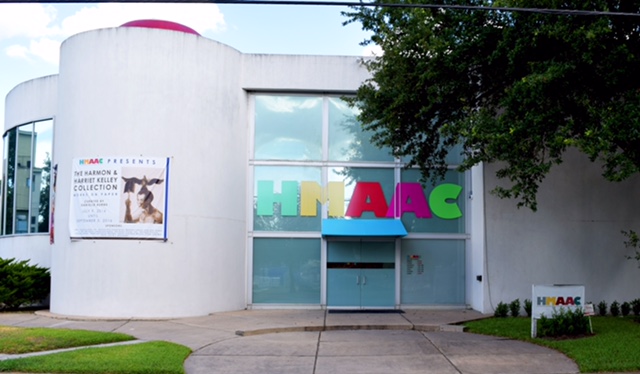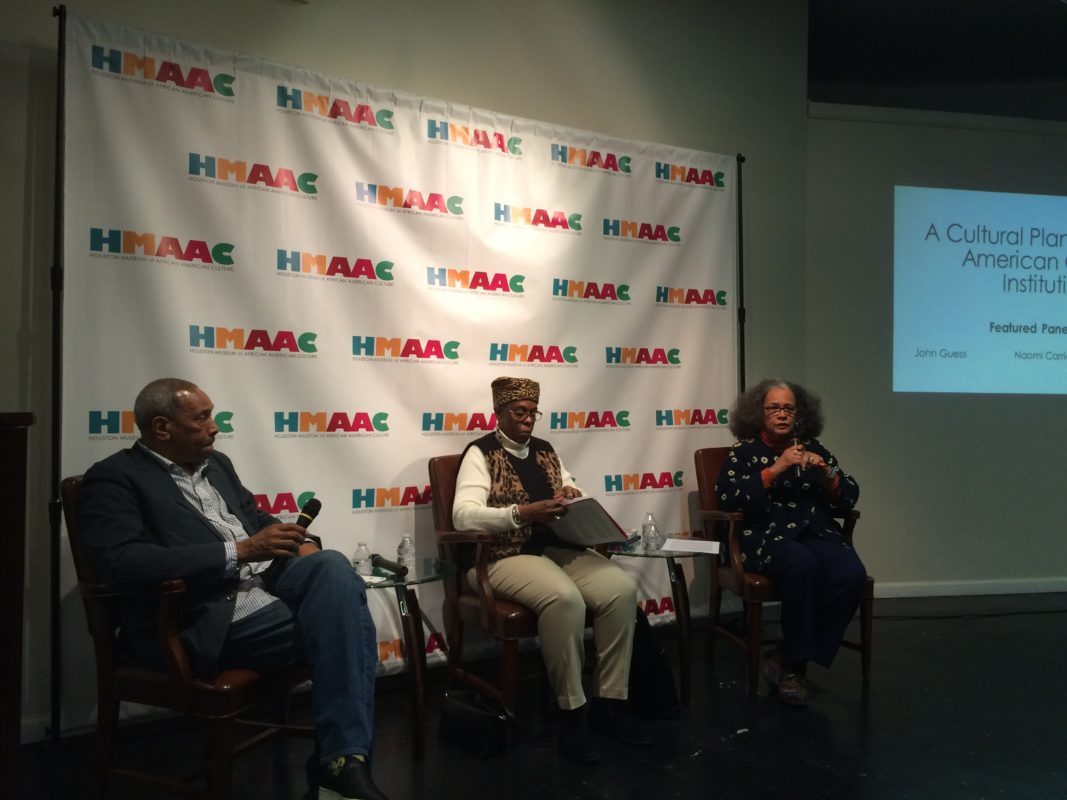 The Houston Museum of African American Culture's CEO John Guess says part of the problem is the disparity of income. It's the notion that wealthy people only give to wealthy arts groups. "This city talks about diversity and its statistical population diversity only," Guess says. "It's not inclusion. And economically, we're in the top five most economically segregated cities in the country."
The museum, better known as the 'HMAAC,' held a forum to talk about the challenges facing Houston's African American cultural institutions. It's been a year since the city rolled out its new Arts and Cultural Plan and Guess is disappointed with the results. But city officials say the door's open. "We're here and we're ready to meet and talk individually, in small groups, and explore ideas," says Debbie McNulty, Director of the Mayor's Office of Cultural Affairs. She says they've spent part of the year bringing more art to neighborhoods that don't have it.
Guess says he plans to host similar forums in the future. The museum has also proposed a separate cultural plan for Houston's African American Communities, which can be found here: A Cultural Plan for Houston's African Americaan Communities JG.