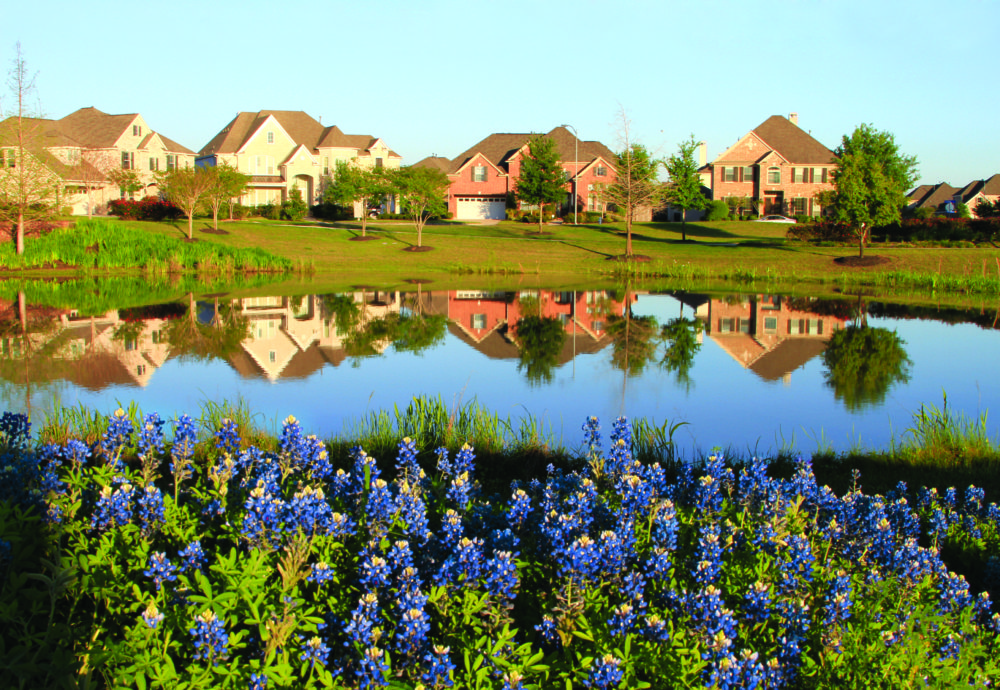 In November, Realtors sold 5,706 single-family homes, 1,055 more than the same month a year ago, according to a monthly report from the Houston Association of Realtors. That's a 22.7 percent increase.
Tim Surratt, a real estate agent with Greenwood King Properties, said that's great news, "but if we go back two years, it's really only a 10 percent increase. In 2015, we were still having some instability for the oil prices and all of that. And so it looks like our market is very stabilized here in Houston."
He said the recovery is also finally having an effect on the sales of homes above $500,000.
They jumped 32.5 percent from November 2015 – the first time this category saw an increase in sales in more than a year.
"People are just feeling confident to get back into the market," Surrat said. "They kind of sat on the sidelines to see if prices would come down, and they absolutely have not come down. And because of that, they couldn't put off those purchases any longer."
The median price for a single-family home in Greater Houston went up by 8.3 percent from a year ago, to $222,000, a record for a November.