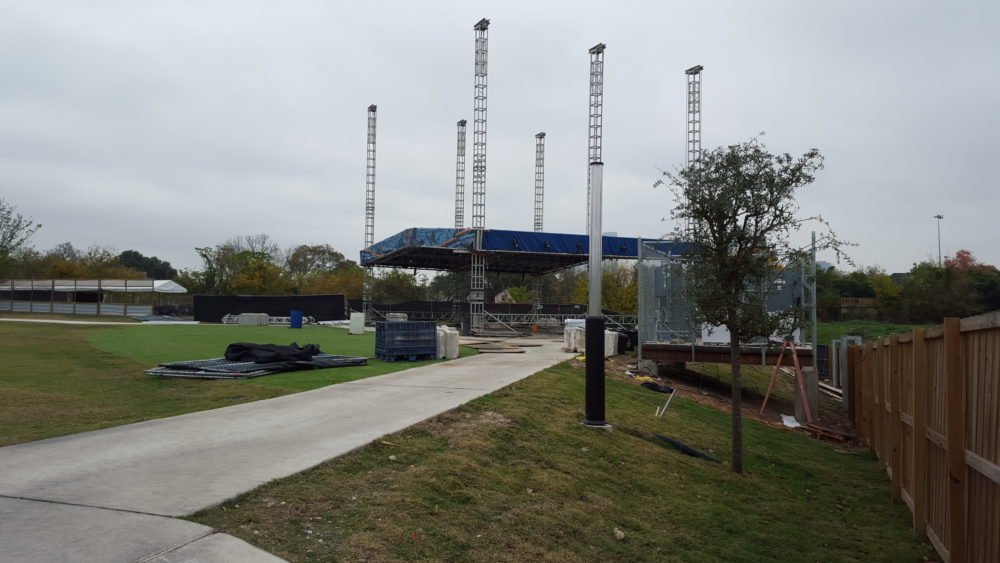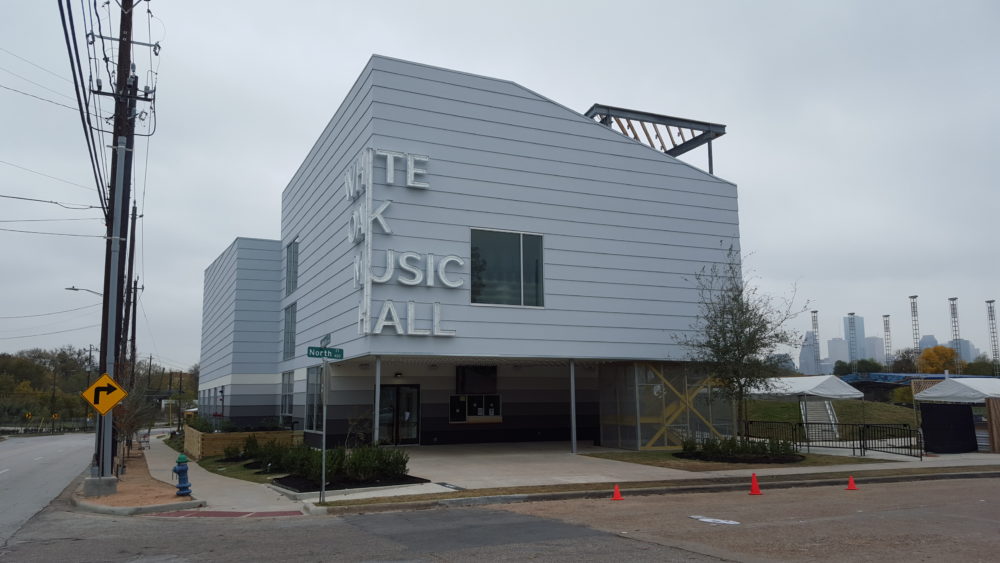 White Oak Music Hall in Houston's Near Northside opened its outdoor stage last spring, and almost immediately, neighbors started complaining about the noise.
Theresa Cavin lives about a block away from the club, and she says when the music starts, the amplified sound and heavy bass come right into her home. And it's especially a problem for her nine-year-old son, who's autistic.
"He would hide in the closet under the coffee table," says Cavin. "You know, he displayed some behaviors that were — like being aggressive at school and different things because he wasn't sleeping, because of the noise."
Cavin is one of the plaintiffs in a class-action lawsuit seeking to close the outdoor stage. Attorney Cris Feldman says it's become a nuisance and it shouldn't have a permit to operate.
"It's absolutely ridiculous what's going on," says Feldman. "The city should never have allowed this to happen in the first place. I think the city was misled by the developers here."
Plaintiffs will now ask a judge to grant a temporary injunction barring any more outdoor shows at the White Oak Music Hall while that lawsuit is pending.
We reached out to the club's owners to get a response but have yet to hear back.