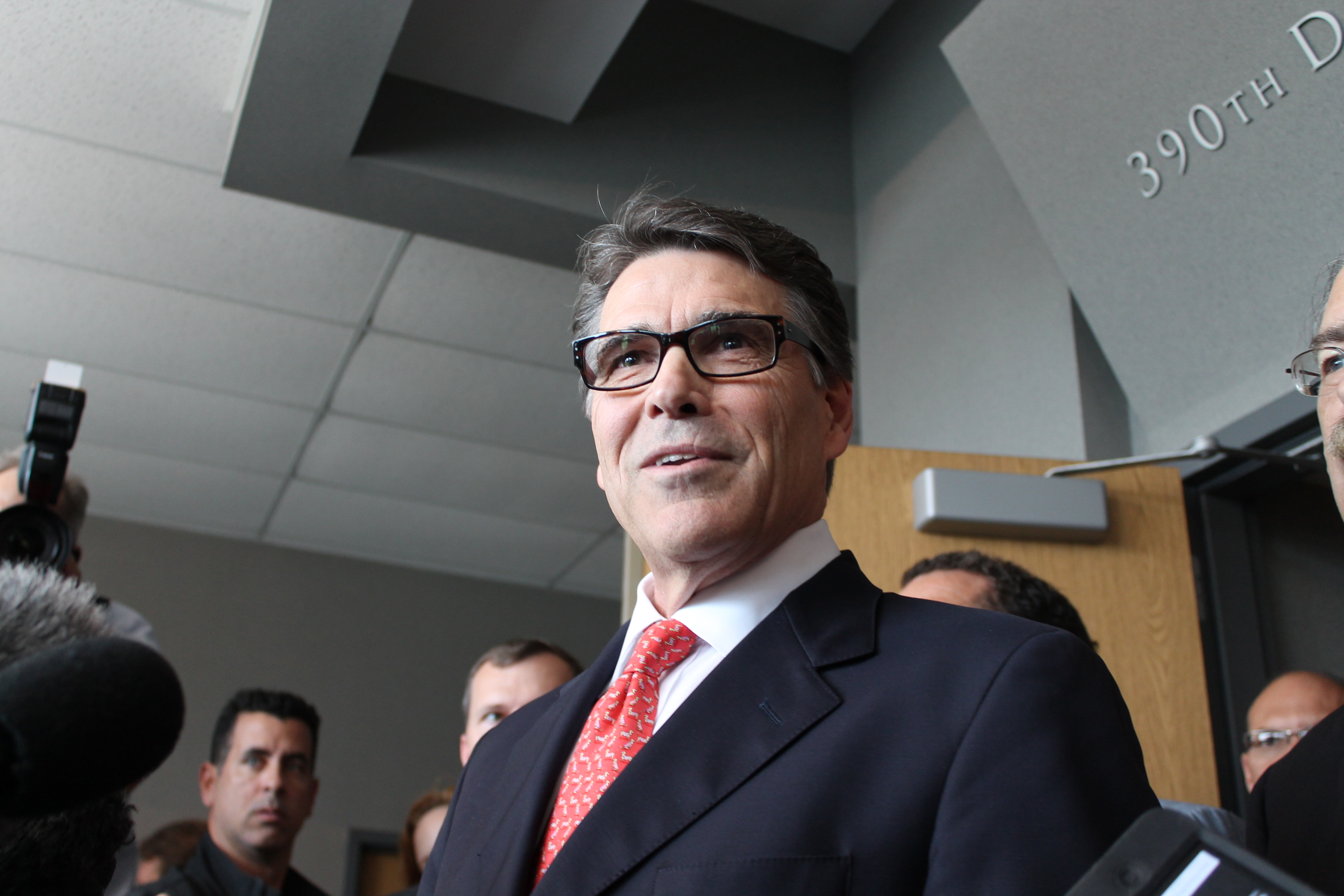 The choice of Rick Perry as Secretary of Energy in the Trump Administration has given new relevance to the former Texas Governor's track record in energy policy.
The production of oil and natural gas had a boom in Texas while Perry was governor.
To a great extent, that happened because of new techniques such as hydraulic fracturing and horizontal drilling.
"A governor doesn't make or break that sort of thing, but there were certainly policies in place that were conducive to that type of development. He also presided over the development of wind energy," notes Ray Perryman, president of The Perryman Group, an economic research company based in Waco.
Texas eventually became the leading state in production of wind energy, but Perry also favored another source of energy that is not so praised by environmental groups.
"In particular, before he left the governorship, did a lot of work to support the coal mining industry in Texas," explains Ed Hirs, a professor of energy economics at the University of Houston.
That pro coal attitude was reflected in an executive order Perry signed in 2005 to streamline permits for coal plants, although he also promoted a clean use of that energy through tax incentives.