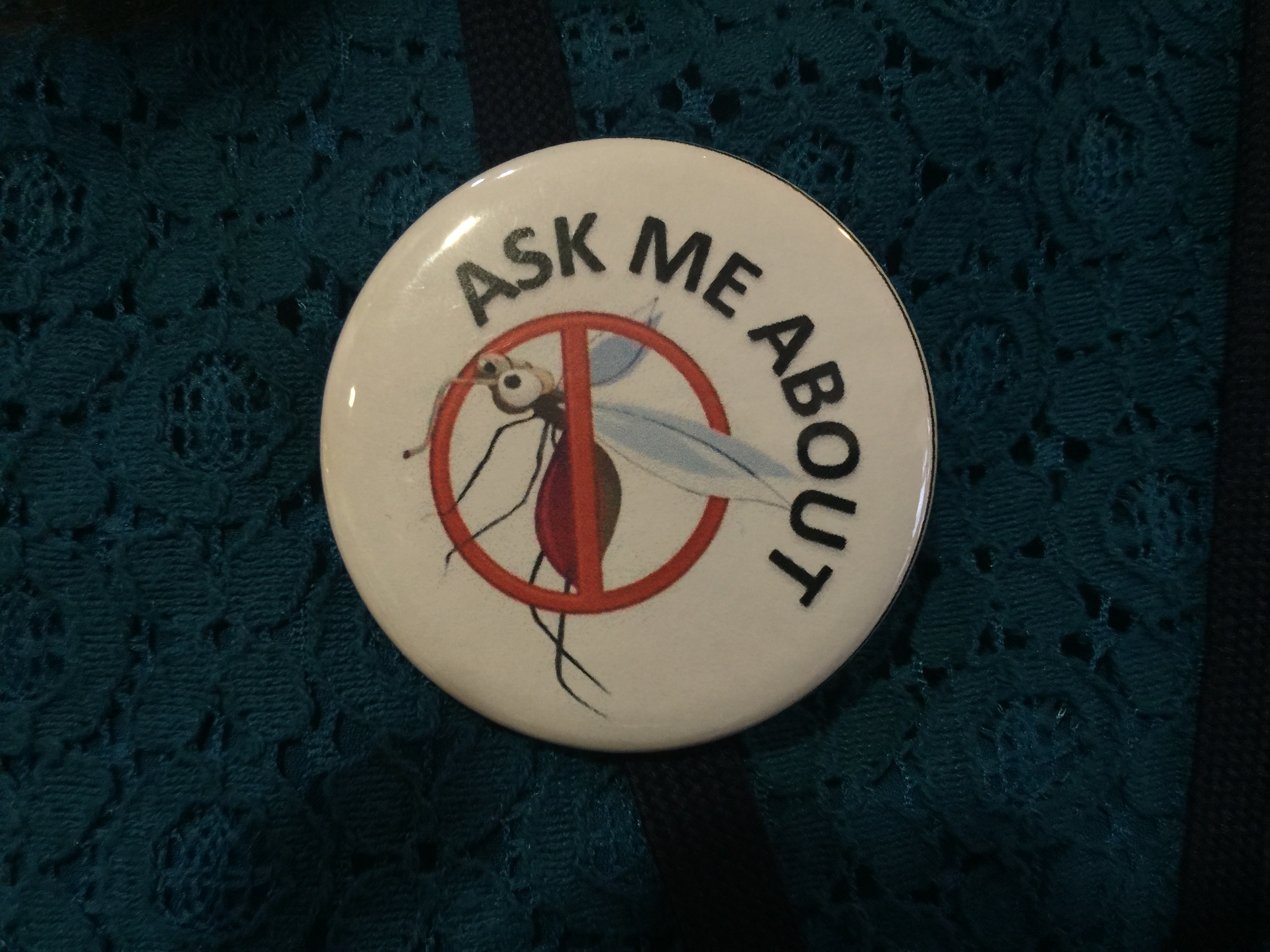 Four more cases of locally-transmitted Zika virus have been confirmed in Texas, in the same Brownsville neighborhood where the first cases were pinpointed last month. Containment efforts are still underway.
The Cameron County Health Department reports that since the first local case of Zika was pinpointed at the end of November, four more cases of the virus transmitted from mosquito to human have been verified by an Austin state health lab.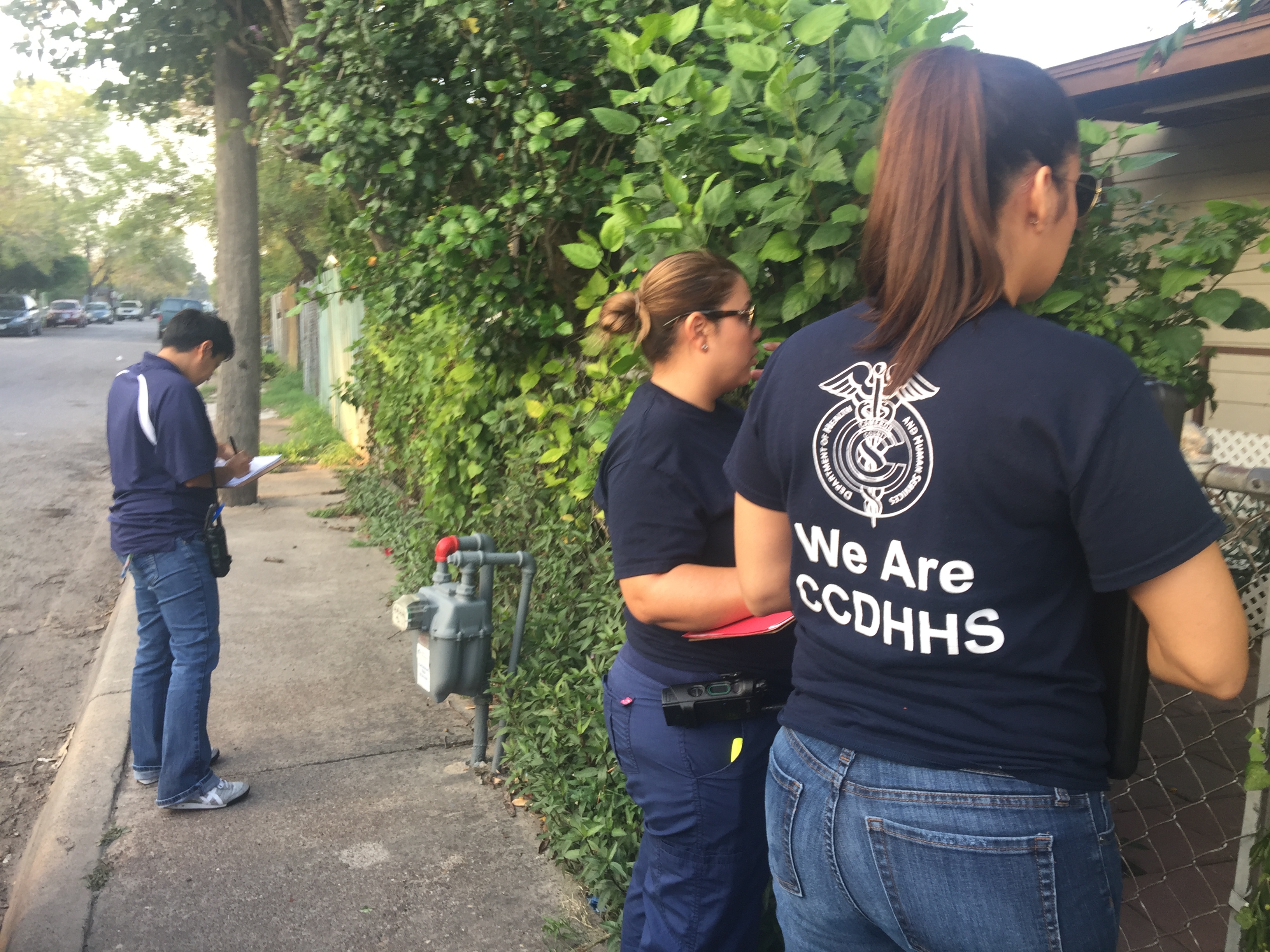 Last week, teams of county health workers went door to door in the southwest Brownsville neighborhood where the health threat made its first local appearance in Texas.
The first set of tests from urine samples taken from that area yielded these latest positive results, which may not be the last. Cameron County Health Administrator Esmeralda Guajardo says the City of Brownsville is stepping up mosquito control.
"They already had enhanced their vector control activities,"Guajardo explained."But they are, of course, going to kick it up a little higher and they're going to be a little bit more proactive in making sure that people understand and get rid of the places where mosquitoes breed."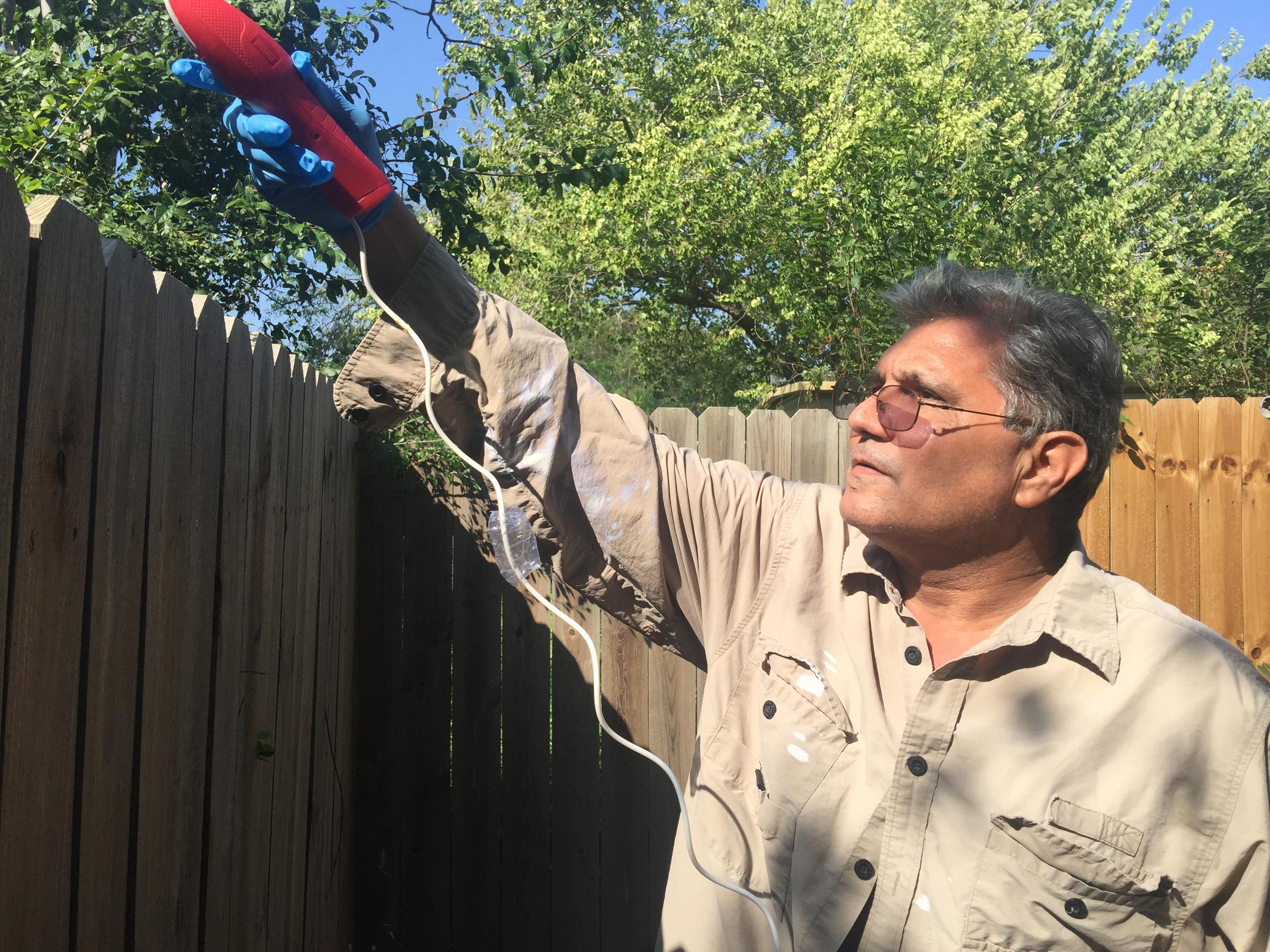 No mosquitoes that were trapped have tested positive for Zika, but officials admit, finding infected insects is like looking for a needle in a haystack. Ironically, the news of four more Texas cases comes on the same day Florida declared all areas of that state free of active Zika transmission.
Copyright 2016 KSTX-FM. To see more, visit
KSTX-FM
.