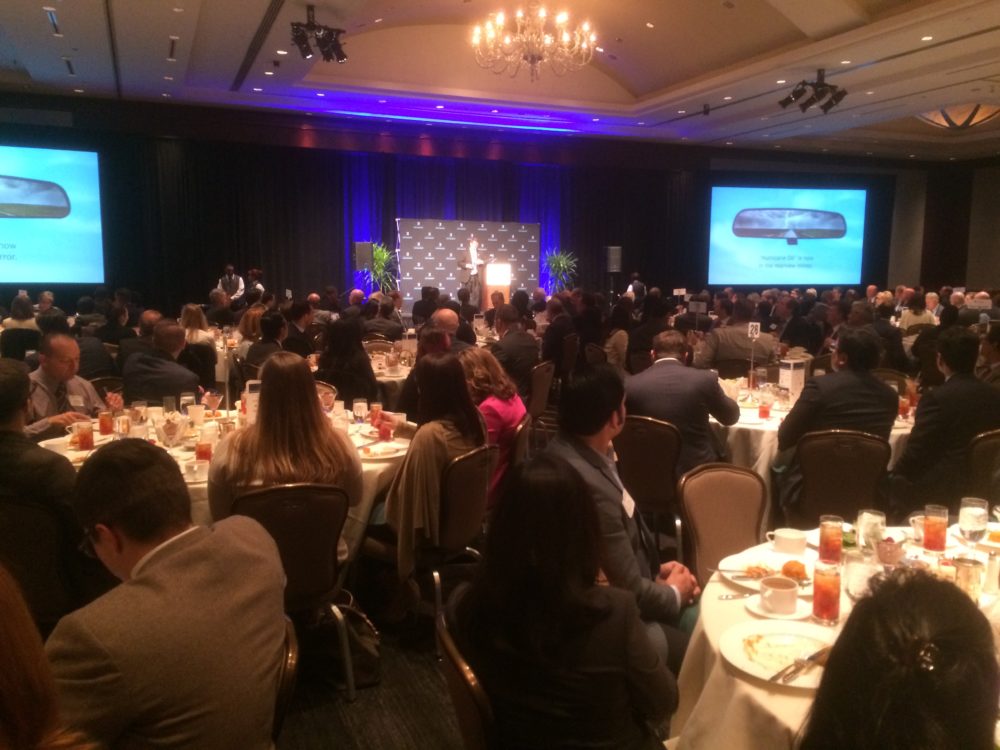 Greater Houston will create 29,700 net jobs next year, according to the Greater Houston Partnership's employment forecast.
Compare that to 104,700 jobs in 2014 and 15,200 last year.
The organization's regional economist, Patrick Jankowski, who prepared the forecast, said most new jobs will come in the healthcare sector.
"As healthcare becomes more important just in society and the economy, we'll continue to see growth in healthcare," he said. "We'll see 9,800 jobs added at least in healthcare next year."
Other sectors that he expects to add many jobs include accommodation and food services, government and retail.
Only three sectors are forecast to lose jobs – one of them is energy.
Jankowski said the industry needs oil to reach $60 a barrel to do well, and he doesn't see that coming in 2017.
"If the oil and gas industry is still losing money, they're not going to be hiring," he said. "They're going to need to do something to try to continue to cut costs, so still restructuring. They're not going to hire when they're losing money. We'll probably see about a 3,500 job loss next year in energy."
The biggest job loss – 16,000 – will occur in construction, according to the forecast, because activity in that sector is expected to go down significantly next year.