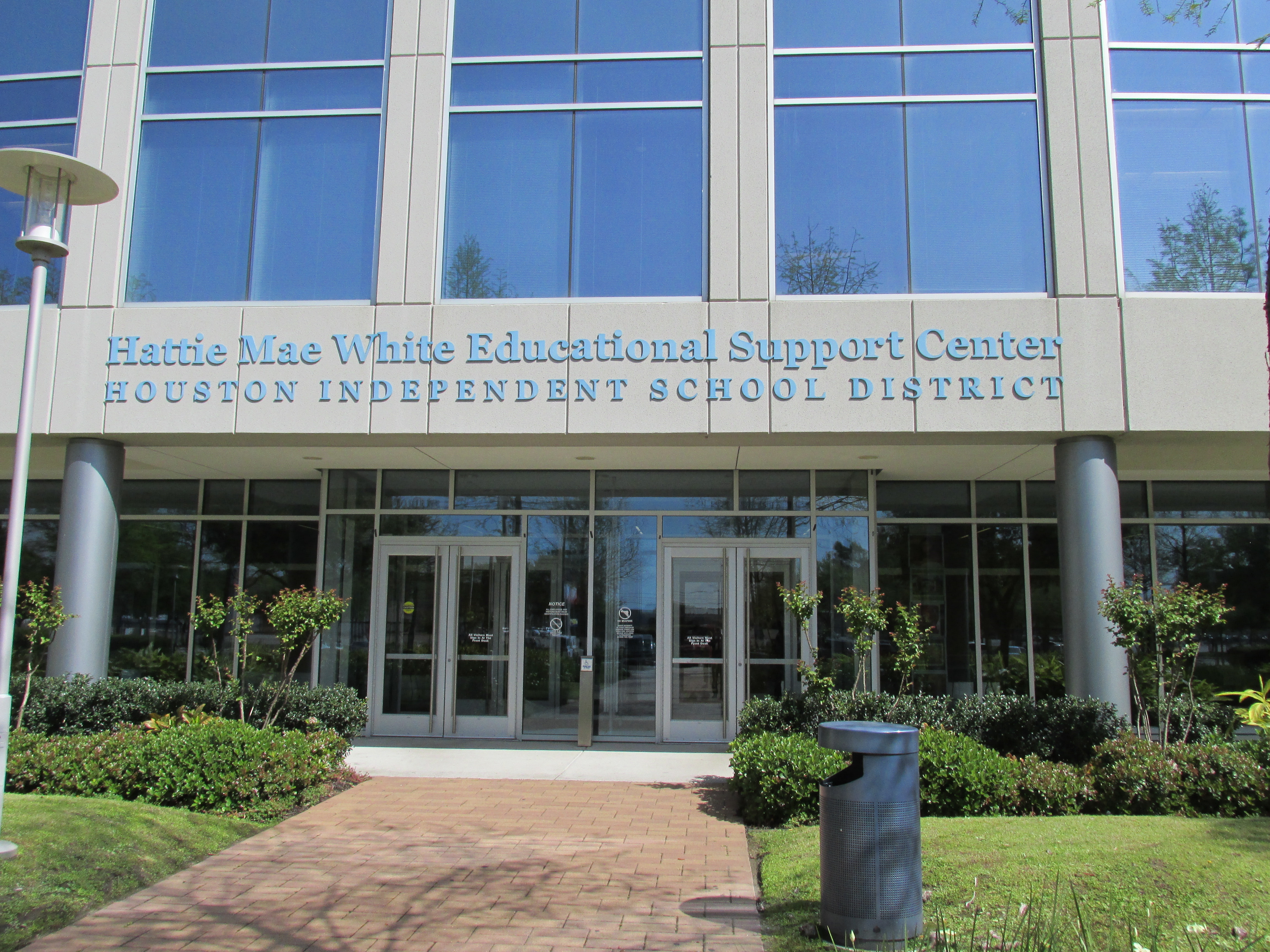 In the New Year, the Houston school board will have a new face. On Dec. 10, voters will have one more chance to pick that person for District VII.
It has come down to Anne Sung, a former teacher, and John Luman, an attorney and lobbyist.
Sung, who currently works with the nonprofit Project GRAD, won the most votes in the general election. Here's what she calls her top priority: "Really focus on creating strong credible plans for schools that are struggling to help them improve."
While it's her second time to run for the spot, it's the first time for her opponent, Luman. He's been endorsed by outgoing trustee Harvin Moore. Here's his first order of business if he's elected: "First is to have everybody on the board working together, to focus on the kids, to make sure we're all moving in harmony."
HISD's District VII stretches from River Oaks to Harwin.
Together the nine trustees on the HISD board decide the tax rate and approve the budget for the state's largest school district.
For detailed information on voting locations, visit the Harris County Clerk's page.