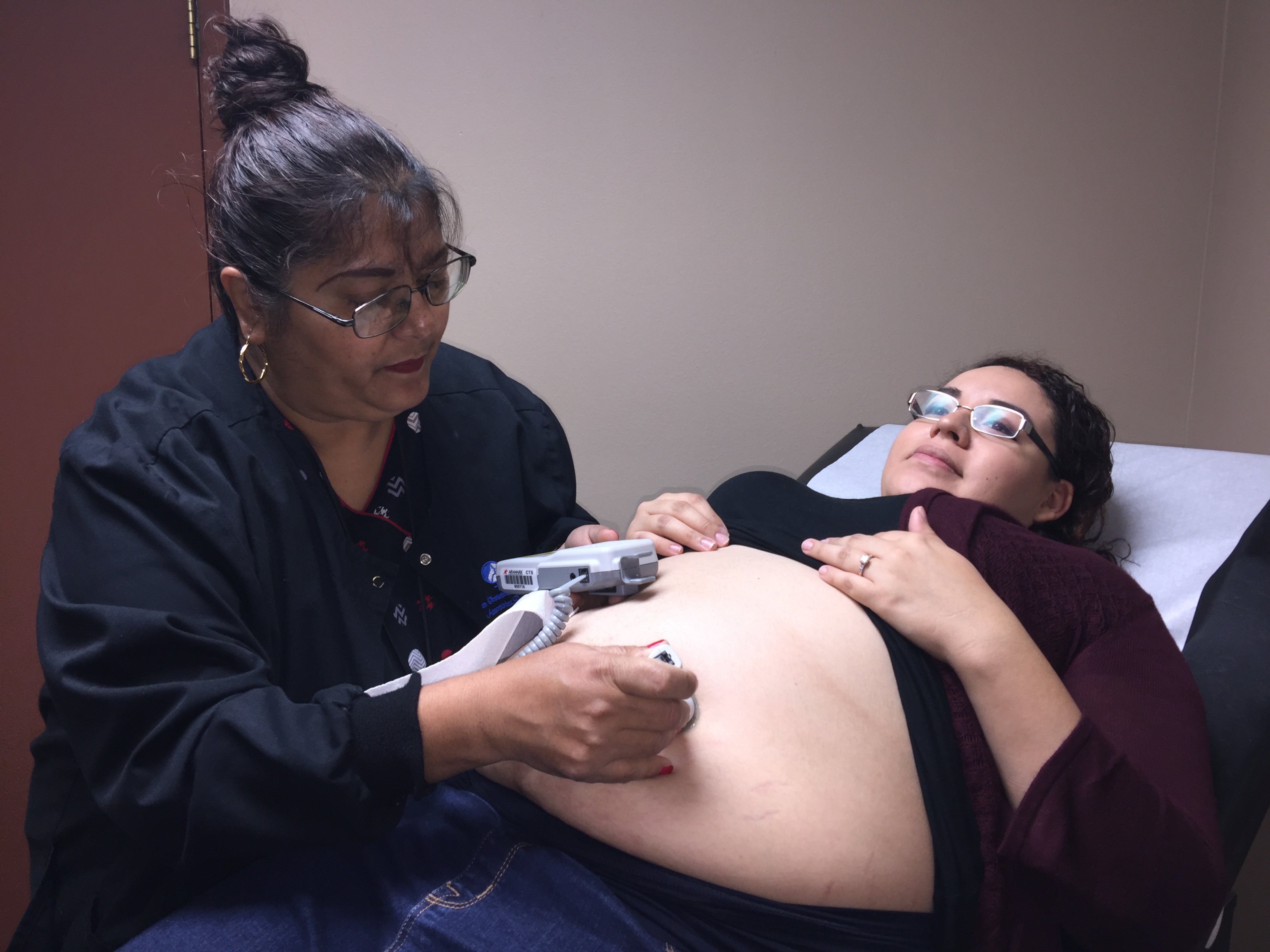 Doctors in the Rio Grande Valley have stepped up their observation of pregnant women following the first suspected case of locally-transmitted Zika. Zika is a virus that can cause birth defects in unborn babies. Cameron County obstetricians are urging their patients to take extra precautions.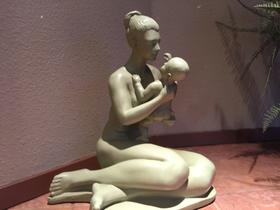 Daisy Garcia of Harlingen loves the part of the prenatal visit where she gets to hear her unborn baby's heartbeat. The 26-year-old is expecting her second son in February. The fact that a woman in Cameron County caught the Zika virus most likely from a local mosquito is not news this pregnant woman wanted to hear.
"At first I was concerned," Garcia said. "Now a little more that they've discovered it here close by. I've just been using mosquito repellent and not going outside when there are too many mosquitoes.
Garcia is under the care of Harlingen Obstetrics and Gynecology....a large practice that delivered 1,500 babies last year. There are a lot of babies being born in the Rio Grande Valley, where a young, fertile population gave birth to more than 7,000 babies last year.
"The majority of babies are born very healthy to healthy mothers and that's what we want," stated Carol Jane Cha, MD, who works at the Valley Baptist Family Practice Residency Clinic in Harlingen. She often advises young couples having babies. Right now, she's not overly concerned about Zika.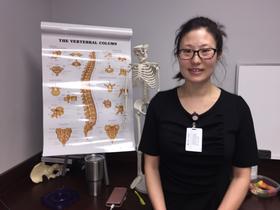 "It is a concern because the bug was found locally, but it was one person in all of the Valley and although we may expect more cases to occur, it does raise a lot of red flags meaning that we have to run around scared worrying that we're going to get the Zika virus," Cha explained. "It's not on my list of worries for the day or for the year."
There are no advisories yet for pregnant women to avoid the southwest Brownsville neighborhood where the Zika patient lives. That could change if more cases crop up or if tests of mosquitoes turn out positive for the virus.
"What happened in Florida is there was sustained local transmission," said Cameron County Health Authority James Castillo, MD. "So, they were seeing case after case after case after case where people were acquiring it in specific neighborhoods. That has not occurred here. If it got to to that same level as you would see in South Florida, I would imagine similar kinds of recommendations."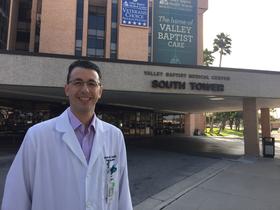 That means pregnant women might at some point be advised to avoid neighborhoods where there are clusters of Zika cases.
Unlike in other outbreak areas like Brazil and Puerto Rico, most people in this far South Texas community have screens and air conditioning and access to bug repellent. They aren't exposed to mosquitoes 24 hours a day. Those factors should keep the threat of the spread of Zika low. Castillo says it's manageable, which is good news.
But in this sub-tropical climate mosquitoes breed year-round, so Castillo believes the Rio Grande Valley will be living with Zika for some time.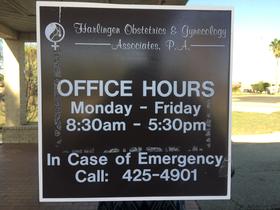 "What we can expect is these periodic episodes, sporadic episodes, over many years," Castillo asserted. "With a new illness like this, how exactly do you proceed is the question? Obviously, if a woman who's pregnant presents with symptoms of Zika, even a couple of them for example a fever and a rash, definitely testing would be indicated."
Some 80 percent of people with the virus show no symptoms. Even before the recent Zika case, health officials in counties along the border have tried to be proactive. They've urged pregnant women with two Zika-related symptoms to get tested.
Copyright 2016 KSTX-FM. To see more, visit
KSTX-FM
.