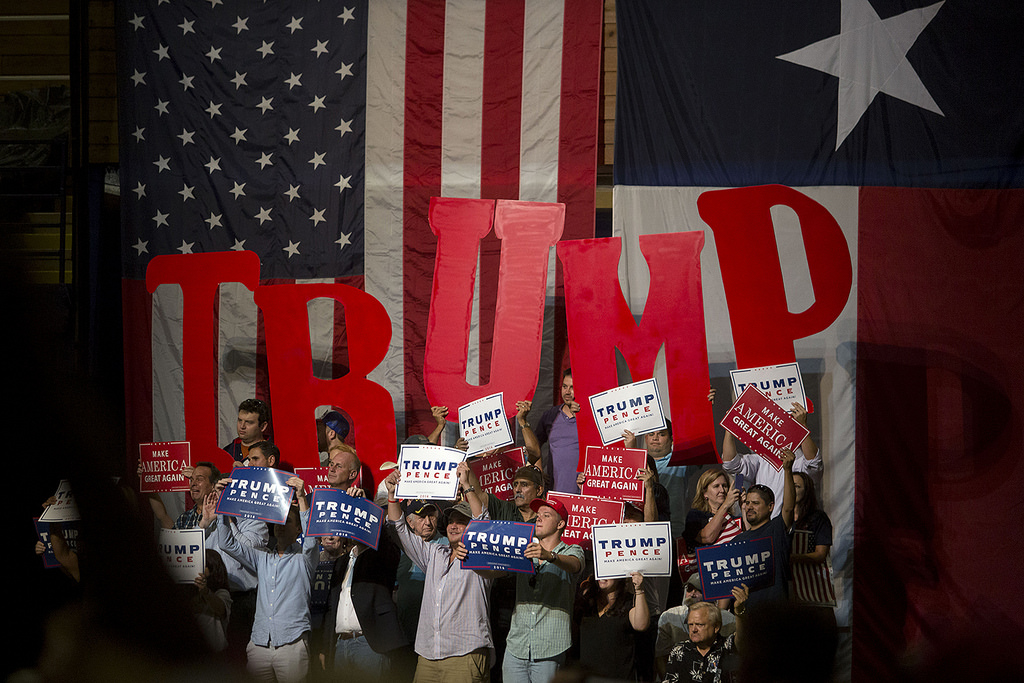 Since the election of Donald Trump as President, the Southern Poverty Law Center says nearly 900 hate incidents have been reported across the country.
These incidents have ranged from instances of violence and intimidation to messages of hate through graffiti and verbal abuse.
So with Houston being the largest city in the state, we decided to ask several residents – both Black and White – what parts of Houston or areas within the Texas region that they'd be cautious in driving through to avoid harassment.
One African-American, F.N. Williams, says he avoids Texas towns like Vidor and Jasper. He says segregation continues to run rampant in those areas east of Houston.
"Jasper is horrible to this day," says Williams. "My daughter works for the Justice Department and she keeps me informed. Justice is on their higher scale now – and they watch Jasper every month."
News 88.7 has reached out to the Mayor of Jasper, Randy Sayers, for a response. A statement from the city's mayor's office said, "Jasper is a very friendly, welcoming community."
Mark Potok is Senior Fellow at the Law Center.
"The vast majority of hate groups, especially Klan groups, are concentrated in East Texas," says Potok.
His organization has done extensive research in mapping out where certain hate groups, like the Ku Klux Klan, are predominantly located.
"If you draw a line straight down, north-south from Tyler, to the east of that line, is the Deep South – it's plantation country," says Potok. "Of course, the rest of Texas is high plains and there really was no call for slaves out there. So Texas is a very divided state in that way."
According to the Law Center's website, there are 84 active hate groups in Texas – the most of any state in the country.
Meanwhile, Houston resident, Louise Elizabeth Eriksen, who's Caucasian, says she's felt unsafe driving through the Acres Homes neighborhood located in the northwest section of the city.
"I used to have to drive home everyday through the Acres area," says Eriksen. "And I always wanted to make sure I had plenty of gas because I was weary of going through there – driving through the subdivision, I was cautious because I was White."
Acres Homes has a population that's majority Black.
Both Williams and Eriksen are part of discussion panels featured in an upcoming Houston Public Media TV special entitled, "Houston in Black & White," a one-hour presentation slated to air in January.
The TV broadcast is part of our year-long initiative called, DiverseCity, which examines how racial divides impact the nation's fourth largest city.