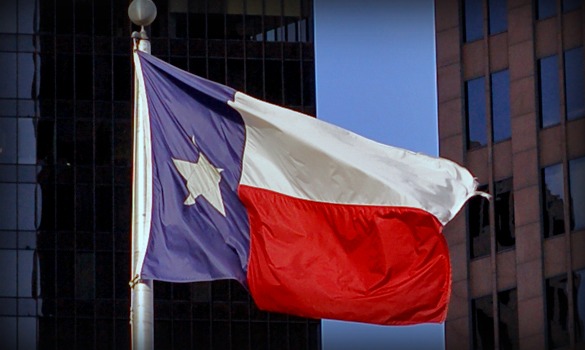 In March, the U.S. 5th Circuit Court of Appeals denied an attempt by the State of Texas to pause a revamp of its foster care system. The court appointed two Special Masters to oversee the system revamp. Francis McGovern and Kevin Ryan began their appointed positions in April.
Then, earlier this month, the Special Masters released dozens of recommendations on how Texas should overhaul its troubled foster care system. They include better reporting and improving caseworker retention. The judge will have to review those recommendations and could force the Texas Department of Family and Protective Services to implement them.
On this edition of Houston Matters, we examine the legislative issues surrounding the foster care system with Alex Hunt, an attorney with Hunt Law Firm. Then, to learn more about the support foster care families need from the state — even after these changes are made to the system — we talk with DeJuana Jernigan, director for Child Welfare and Residential Treatment Services at DePelchin Children's Center.
Also this hour…
American Education Issues Echo in Pakistan
News 88.7's education reporter Laura Isensee recently completed a reporting fellowship in Pakistan with the International Center for Journalists. While she was there, she interviewed students and educators and found some interesting connections between the issues facing educators both in Pakistan and the United States.
For example, charter schools are starting to spring up in Pakistan (and the rest of the world) just like they have over the past 20 years in Houston and the rest of the United States. Laura takes us inside the expansion in Pakistan and explains how some of those schools are getting some funding help from Houston. Then, she examines why millions of Pakistani children don't attend school at all.
Building Stronger Suburbs
A new report from Rice University's Kinder Institute for Urban Research examines ways Houston suburbs can improve. The study is based on five case studies of Houston suburbs, including Sugar Land and The Woodlands. Kyle Shelton, the man behind the research, joins us to discuss how our idea of suburbs has changed over time and how Houston suburbs can be improved.
Christmas Music from Mexico
When you think of traditional holiday music, you might not think of Mexico. But the local chamber ensemble Mercury will highlight the sacred sounds of 17th-century Mexico with performances of A Mexican Baroque Christmas through Dec. 3. It's part of the ensemble's Neighborhood Concert Series. To learn more about the program – and to hear some of the music – Houston Public Media's Catherine Lu talked with alto Cecilia Duarte and artistic director Antoine Plante.
We also offer a free daily, downloadable podcast here, on iTunes, Stitcher and various other podcasting apps.