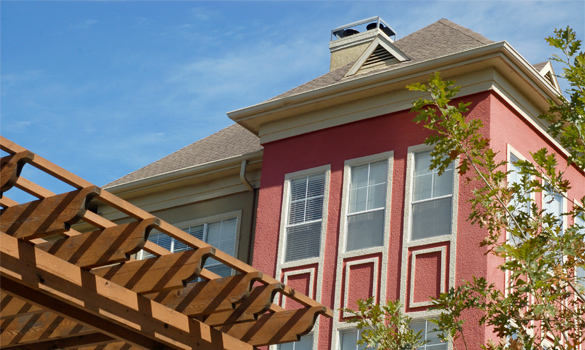 At the beginning of this month, Houston Business Journal reporter Paul Takahashi wrote that Houston has the fifth-largest number of affluent renters nationally. And while that might seem high, it's actually just 4.4 percent of all renters in Houston.
More than 50 percent of Houston housing consumers are in the middle- to lower-income market, making less than $50,000 a year. Many are "rent-burdened," which means they spend more than the recommended 30 percent of their income on rent.
Beyond affordable housing in the sense of government agencies and nonprofit projects, where's the affordable housing for the rest of us?
Joining us to talk about this issue are three guests: Paul Takahashi of the Houston Business Journal, Paul Silverman, broker associate with Sotheby's International Realty, and Sam Radbil, senior communications manager with Abodo, an online apartment locator which recently released a report called "Heavy Housing Burden."
MORE:
Report: Half of Houston Renters Can't Afford Their Apartments (HBJ, Nov. 9, 2016)
This is How Deep Houston's Renter Pool is For Luxury Apartments (HBJ, Nov. 10, 2016)
Heavy Housing Burden Report (Abodo, Nov. 2, 2016)