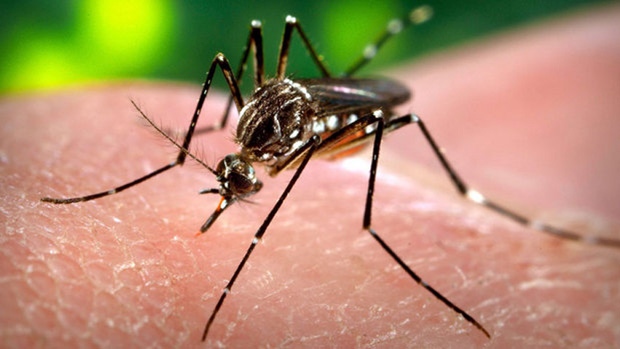 The State Health department is reporting the first case of Zika likely spread by a mosquito to a person in Texas.
For months now, many health experts said it was not a case of if, but when the Zika virus would be spread locally in Texas. It's happened in Brownsville in Cameron County on the border with Mexico. The patient is a woman who is not pregnant. She felt ill and a doctor ordered a Zika test.
Texas has already documented 257 cases of travel-related Zika, but this is the first case thought to be transmitted from an infected mosquito to someone who has not traveled.
The state and county health departments are now going door to door in a six to eight block area around the woman's house to educate people about the risks. They'll be collecting voluntary urine samples to see if anyone else has been infected.
Texas is working with the Centers for Disease Control and health departments in Florida that dealt with locally-transmitted Zika cases this summer. Brownsville stays warm in the winter, so mosquito protection is a year-round need in the Rio Grande Valley, where mosquito spraying is already underway. Health officials do not expect the virus will become widespread in Texas.