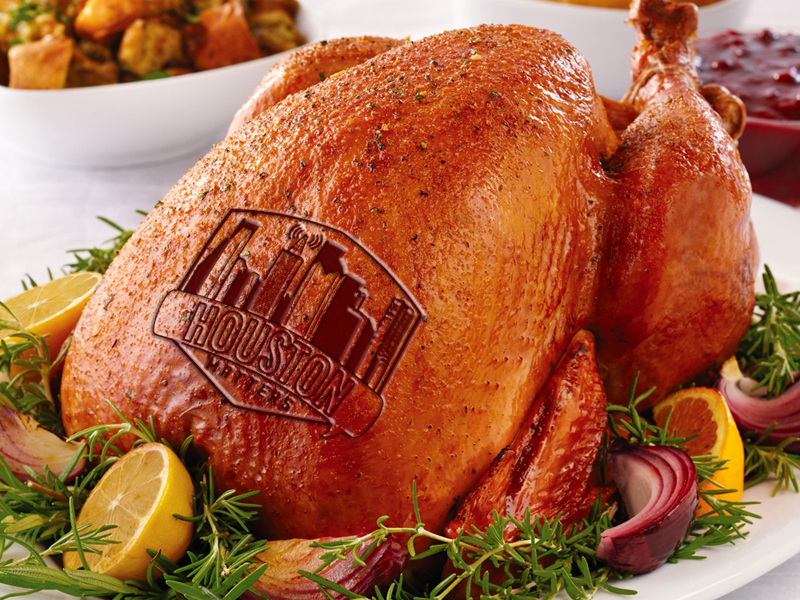 On today's show we're doing a sort of not-so-secret Santa. Members of the Houston Matters team drew each other's names at random, and, throughout this hour, they'll present examples of another producer's work that they're thankful for.
To get things started, Michael Hagerty selected a recent conversation between Paige Phelps and Dr. Stephen Klineberg of the Kinder Institute for Urban Research at Rice University. Dr. Klineberg is the man who's studied the attitudes and demographics of Houstonians more than anyone. He's the co-founder of the annual Houston Area Survey, which he has been doing for more than 30 years.
We always hear about how diverse Houston is. But is all that diversity integrated — or segregated? And, if Houston is segregated in any way, is it separated by race — or by some other factor? Dr. Klineberg and Paige talk it over.
Also this hour…
Slavery By Another Name: The History of Convict Leasing in Texas
Rice University earlier this year displayed a small exhibit on a subject of Texas history you may not be aware of: convict leasing — the use of prison labor right after the Civil War. Historians say it predominately affected African Americans. Paige Phelps chose to revisit a report from producer Maggie Martin from March on the past and present implications of the use of prison labor in Texas.
Killing Time in a Houston Traffic Jam
Next up, Maggie chose to revisit the time Craig Cohen and News 88.7 transportation reporter Gail Delaughter got caught in a traffic jam. It's a quintessential Houston experience, and it happened to them en route to do segment about The Grand Parkway back in June.
Houston's Often Forgotten Contributions to the Music World
Finally, Craig chose to revisit a piece recorded and edited by Michael Hagerty about the often forgotten history of Houston music.
Houston Matters offers a free daily, downloadable podcast here, on iTunes, Stitcher and various other podcasting apps.