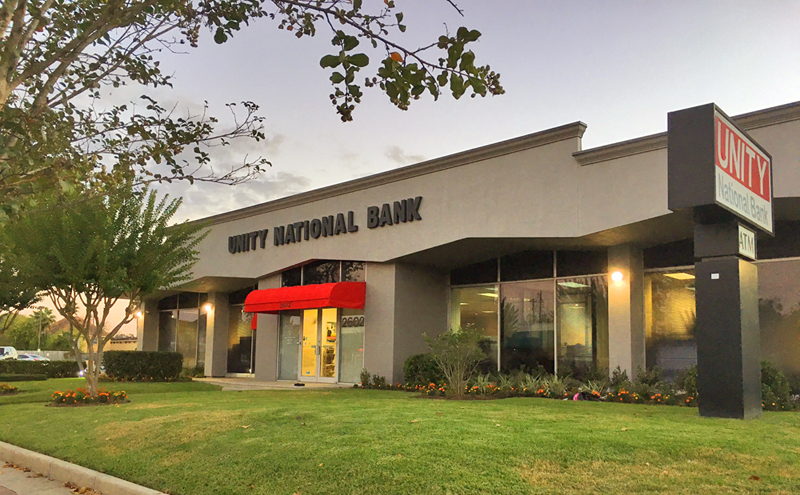 Black-owned banks have been in the news this year. It started when a rapper who goes by the name "Killer Mike" called on people to open accounts at a bank in Atlanta after police shootings of African-American men. There is only one black-owned bank in Texas, and it's Unity National Bank in Houston's Third Ward. CEO John Scroggins says the bank continues to see an uptick in new accounts after the summer, when many people wanted to make a statement in response to the deaths of African-Americans in interactions with police.
On this edition of Houston Matters, we hear Scroggins' interview with News 88.7's Florian Martin for the latest edition of the Bauer Business Focus.
(Photo: Michael Hagerty, Houston Public Media)
Also this hour…
Diane Rehm Discusses Husband's Death and Her Stance on Assisted Suicide
Since the 1970s, Diane Rehm has hosted a public radio talk program from WAMU in Washington. Today, The Diane Rehm Show reaches 2.4 million listeners each week on more than 200 NPR member stations, including News 88.7 FM. In February 2016, Rehm visited Houston as part of a tour promoting her new memoir On My Own, in which she writes about life after the death of her husband John, who suffered from Parkinson's and ultimately sought a way to end his own life. That experience has led Rehm to speak out in favor of physician-assisted suicide. We revisit her conversation with Craig Cohen from an event at Houston's Christ Church Cathedral.
The Good, Bad and Ugly of the News
A lot can happen in a week. Some of it good. Some of it bad. Some of it downright ugly. When faced with developments in the week's news, we turn to our rotating panel of "non-experts" to parse The Good the Bad and the Ugly of it all. On today's panel: Natalie Arceneaux, host of Your Business with C+A on KNTH 1070 AM, Texas Leftist blogger Wayne Ashley and attorney and community education advocate Monica Richart.
This week, our panel weighs in on the agreement to keep Uber in Houston — at least through the Super Bowl — and Texas high schools failing to meet recommended national guidelines to protect football players from head trauma and concussions.
Author Rabih Alameddine
Author Rabih Alameddine has written novels such as The Angel of History and An Unnecessary Woman. And he's been a finalist for the National Book Award. Alameddine, along with Juan Gabriel Vásquez, are the latest writers to speak at Inprint's Margarett Root Brown Reading Series, the next installment of which is Monday night (Nov. 21, 2016) at The Alley Theatre. Houston Public Media's Dacia Clay talks with Alameddine prior to his Houston visit.
Houston Matters offers a free daily, downloadable podcast here, on iTunes, Stitcher and various other podcasting apps.