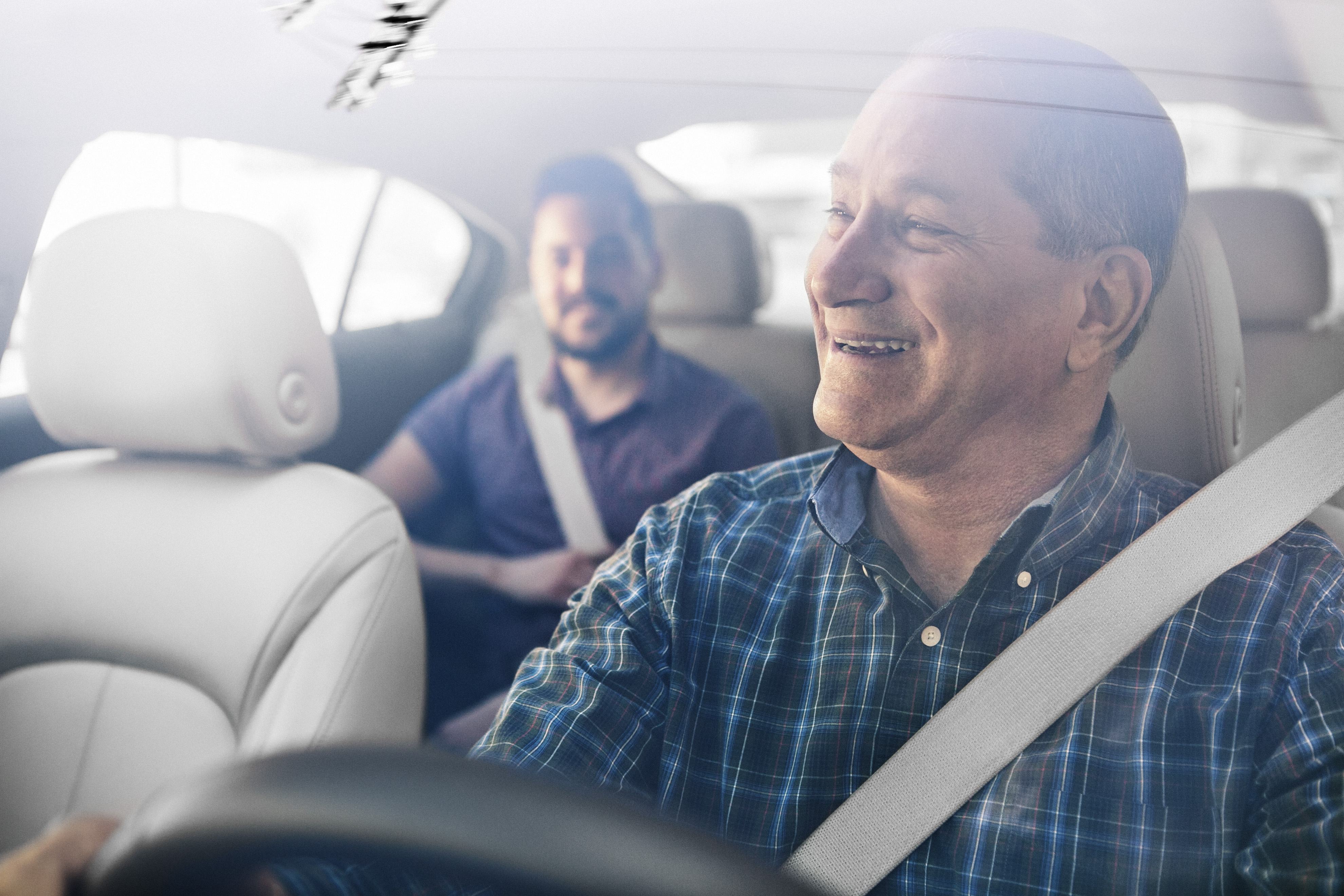 Houston Mayor Sylvester Turner announced Wednesday a potential agreement with Uber by which the city would change the way it grants licenses to people who work for vehicle for hire companies.
The new process would be faster and more affordable because the cost of the licenses would go down from almost $200 to $70 and the city would also eliminate some steps from the licensing process.
"Physical examination, that is something that the city requires, we'll leave to the companies themselves to do that, if they choose to do that, it won't be a requirement by the city," Turner explained at a press conference held after the Houston City Council's meeting.
"If it's something like drug testing, with the exception of reasonable suspicion," Turner added "we'll leave that to the companies."
The mayor needs the Houston City Council to approve some changes to the city code that regulates the operations of vehicle for hire companies, which also include taxis and limousines, for the agreement to be implemented.
But, even if that happens, the agreement might not last long.
State Sen. Charles Schwertner is proposing in the Texas Legislature a statewide law to regulate companies like Uber.
The Mayor disagrees with that option, but the company is siding with the senator.
"I think, with transportation, it inherently crosses city and jurisdictional lines and, so, we are supportive of any consistent regulation, or regulatory framework, at the state level that improves reliability and certainty for drivers and riders across the state," says Trevor Theunissen, a spokesman for Uber in Texas.
The mayor's plan would maintain the kind of background checks the city currently requires.
Those checks are done using the FBI's criminal database and Uber has a problem with that.
The company says that database is sometimes inaccurate because it is not appropriately updated and can unfairly prevent a person to get a license to work for them.
If the council approves the agreement drafted by Turner, Uber commits to stay in Houston through the Super Bowl but, after the big game, Theunissen says the company looks forward to "continuing conversations" with the city.