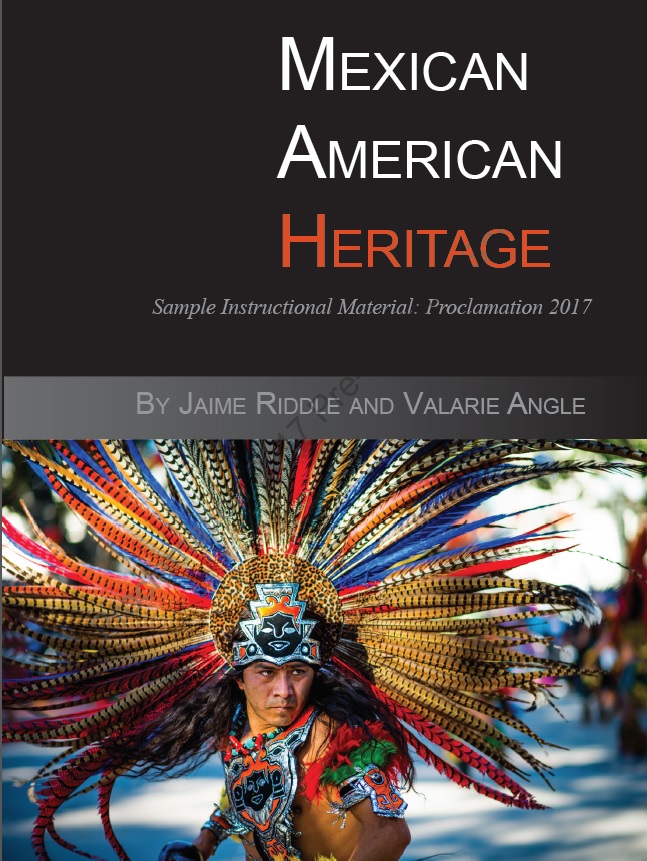 A committee of the Texas Board of Education voted to reject the book called Mexican American Heritage.
The vote was unanimous among the board members present – 14 to 0. Republican David Bradley from Beaumont was absent.
It comes after months of intense pressure from academics, teachers and advocates against the book. They found hundreds of errors in the text from Momentum Instruction as well as culturally biased and offensive passages.
The move sends a strong signal that the Texas Board of Education will reject the book in its final vote on Friday.
The board has already issued a new call for ethnic studies books for statewide use.