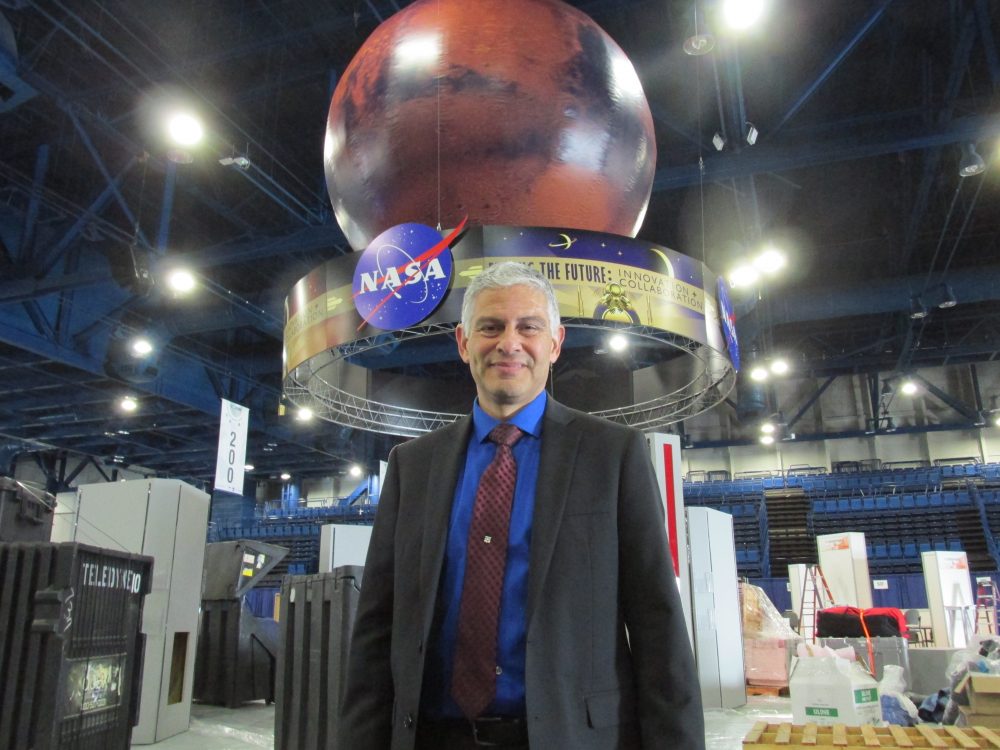 SpaceCom, at the George R. Brown Convention Center, is the largest commercial space conference in the world.
Last year's inaugural event drew 1,700 attendees from 32 countries, and more are expected this time around.
Steven Gonzalez, associate manager at the Johnson Space Center's Strategic Opportunities & Partnership Development Office, is one of the organizers.
He said the goal is to connect both NASA and commercial aerospace companies with terrestrial industries.
"A lot of conferences are focusing on commercial space," he said. "This is looking at the next step of that. What are the new markets? What are the new industries? What are the new opportunities that this growing industry is going to create – not just for the space industries but for those industries back here on Earth?"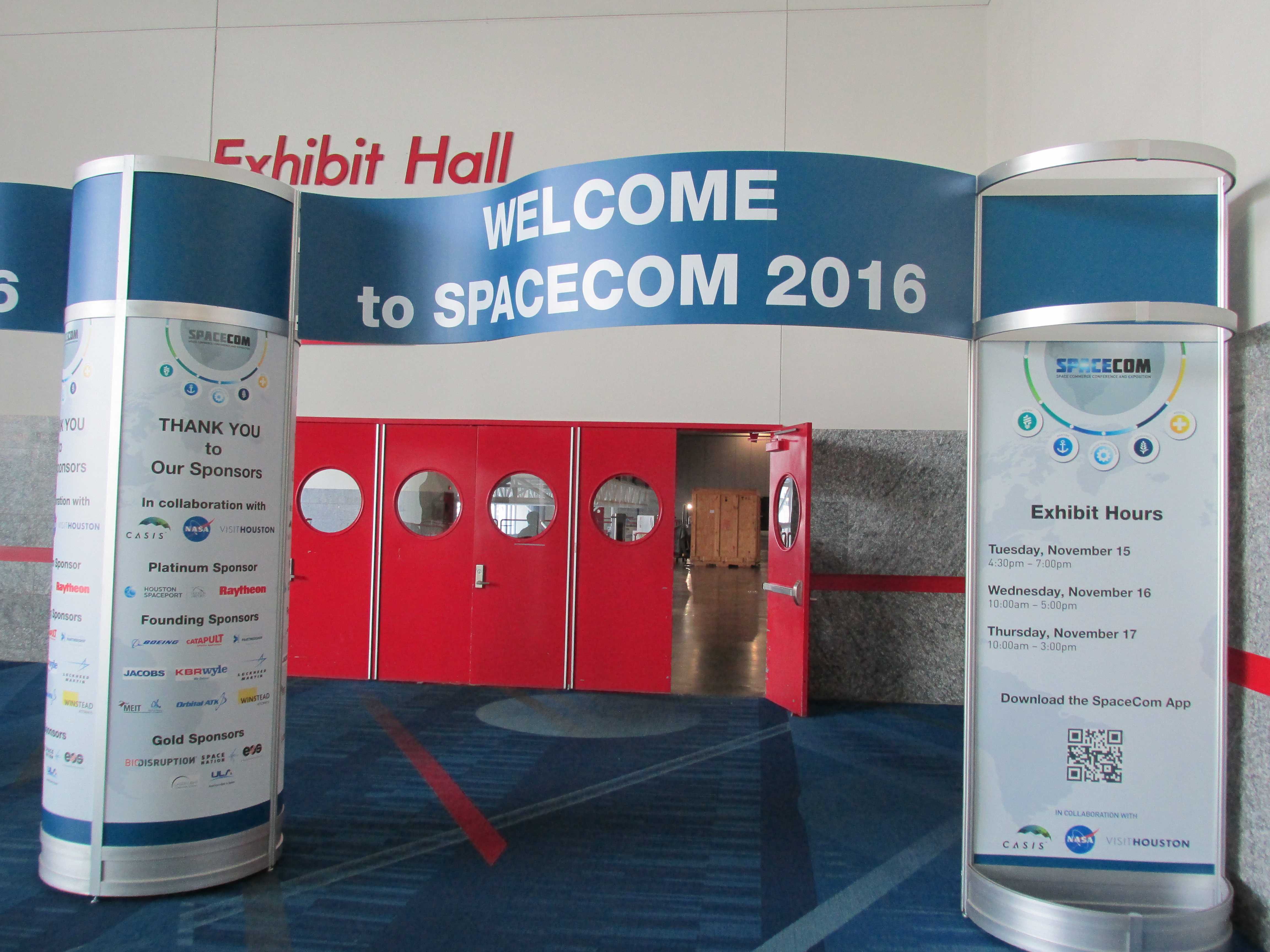 Those terrestrial industries are advanced manufacturing, agribusiness, energy, maritime and medical.
After last year's conference, NASA entered into an agreement with a hospital, Gonzalez said.
"So all of a sudden, you see opportunities or challenges that we're solving in space, the Medical Center was looking to be able to solve in communities that are hard to access, or in remote locations."
He said the conference reinforces Houston's image as Space City now and in the future.
"We're in a transition for space," Gonzalez said. "We're going from a world where it was purely government-led. And now we're getting to an environment where it's commercially-led activities into space, and what is Houston's role in that?"
He said Houston is well-positioned to continue to be a leader in space exploration – with not just NASA's Johnson Space Center but also a future spaceport at Ellington Field and the potential of attracting many more commercial space companies.
The SpaceCom conference takes place Tuesday through Thursday at the George R. Brown Convention Center.