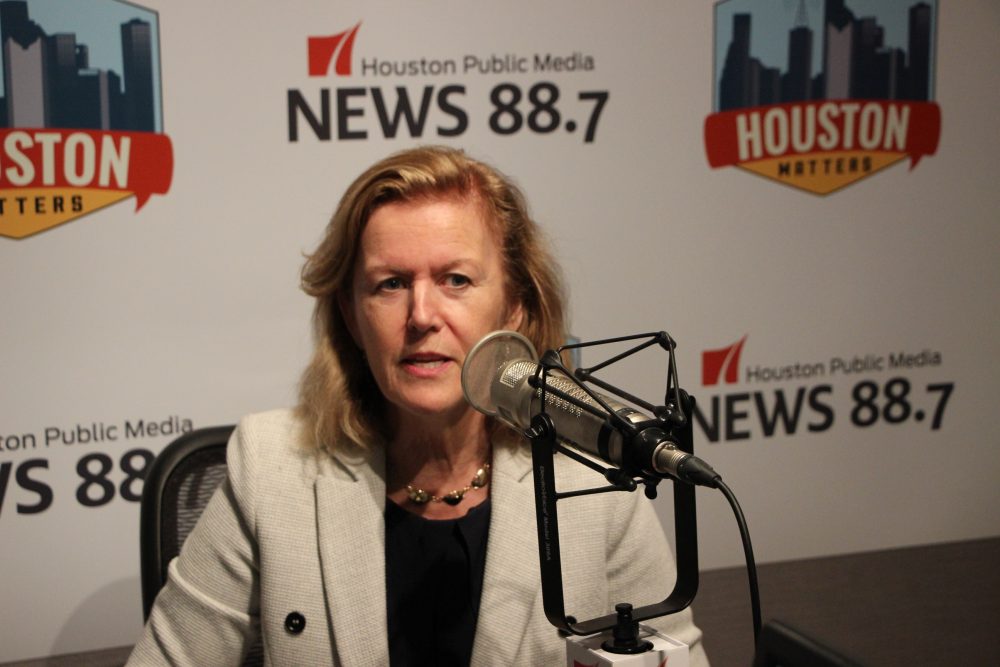 The future looks bleak for multi-national free trade agreements, like NAFTA and the TPP, following this presidential election.
Even so, trade between individual countries will continue.
Take Ireland. The United States is the Emerald Isle's top export destination.
Just last year, Ireland opened its first consulate in Texas. The goal is to strengthen its economic relationship with the Lone Star State, currently the sixth largest state exporter to Ireland.
For this week's Bauer Business Focus, Florian Martin spoke with the Irish ambassador to the United States, Anne Anderson.