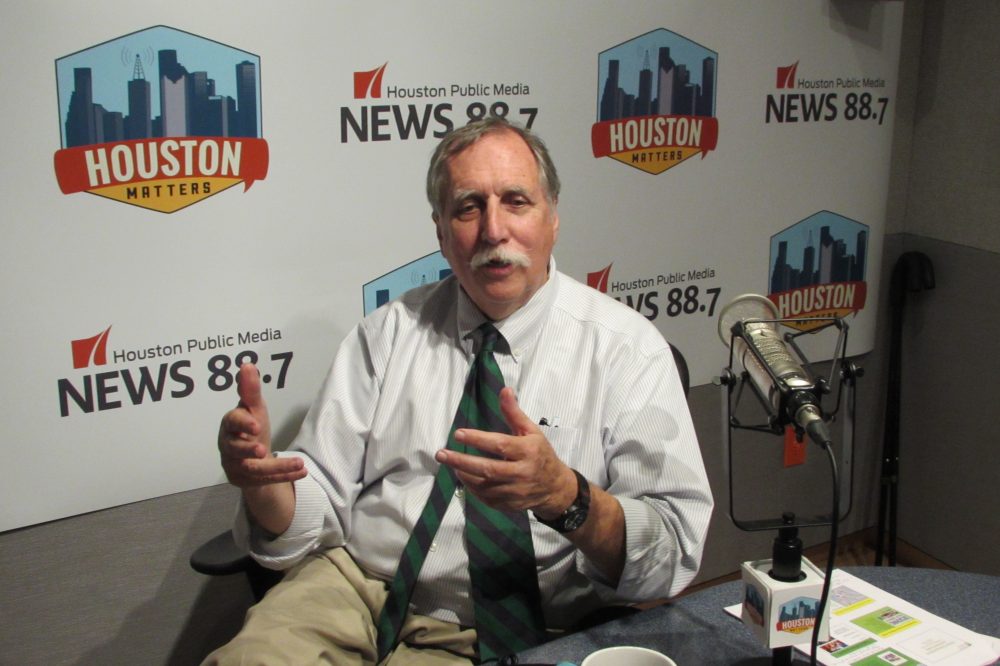 A recent study says real estate developers can see big returns by including more facilities for walkers and cyclists. The study by the Urban Land Institute focuses on "active transportation" and how it's affecting new apartment and retail developments. News 88.7 Transportation Reporter Gail Delaughter recently talked with researcher Ed McMahon, who was one of the authors of the study.
Says McMahon: "If you go into a community and somebody says, well, no one in our community will ever ride a bicycle, usually it's because there's nowhere to ride the bicycle. And when a city like Houston and so many others start actually investing even small amounts of money in alternative ways to get around, people love to have more options and choices."
Click the audio play button above to hear our full interview.