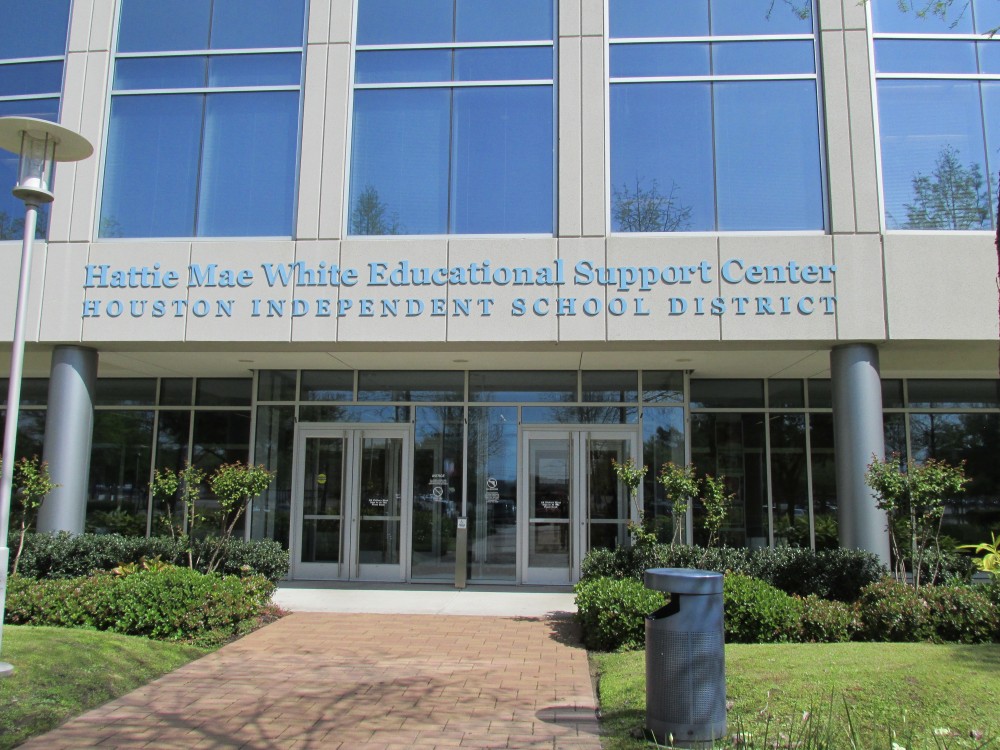 Two candidates, Anne Sung and John Luman, appear headed for a runoff in the battle for District VII on the Houston Independent School District's board of trustees.
There was no outright winner Tuesday night because no candidate in the four-way race won a majority vote. It's an open race, as longtime trustee Harvin Moore is retiring early.
Sung, a former teacher and education advocate, came the closest to winning: She won about 47 percent of the vote, with more than 68 percent of ballots counted. It's the second time Sung has run for District VII, which spans River Oaks to Harwin and includes Lamar and Wisdom high schools.
Luman came in second, with about 30 percent of the vote and also securing a spot in the runoff. Luman is a lawyer and lobbyist, who led a successful fight earlier this year to stop an affordable-housing complex near his children's school in Briargrove.
The other two candidates, Victoria Bryant and Danielle Paulus, trailed in the vote count.
It's not clear yet when the runoff election will be scheduled.