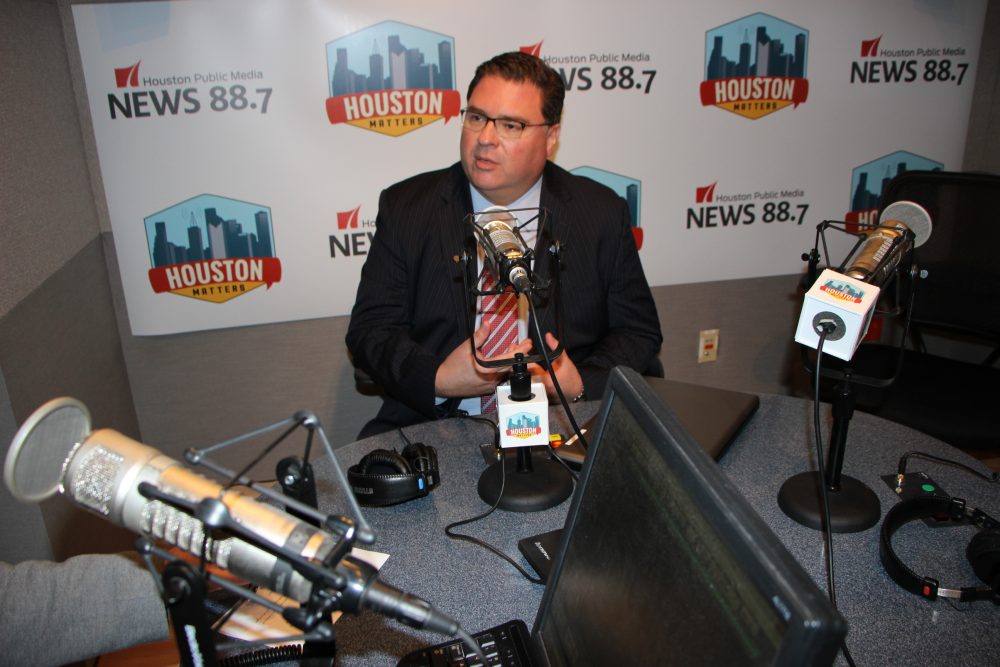 Editors' note: This story was originally published on Oct. 21, 2016.
The effort to reform the energy sector in Mexico has opened up new opportunities for American oil and gas companies. But there are serious questions about how to conduct business south of the border.
Jaime Treviño is managing partner at J.A. Treviño Abogados, a law firm with offices in Houston and Monterrey, Mexico.
For this week's Bauer Business Focus, News 88.7's Florian Martin spoke with him about the peculiarities of Mexico's legal system.
Click the audio play button above to listen.