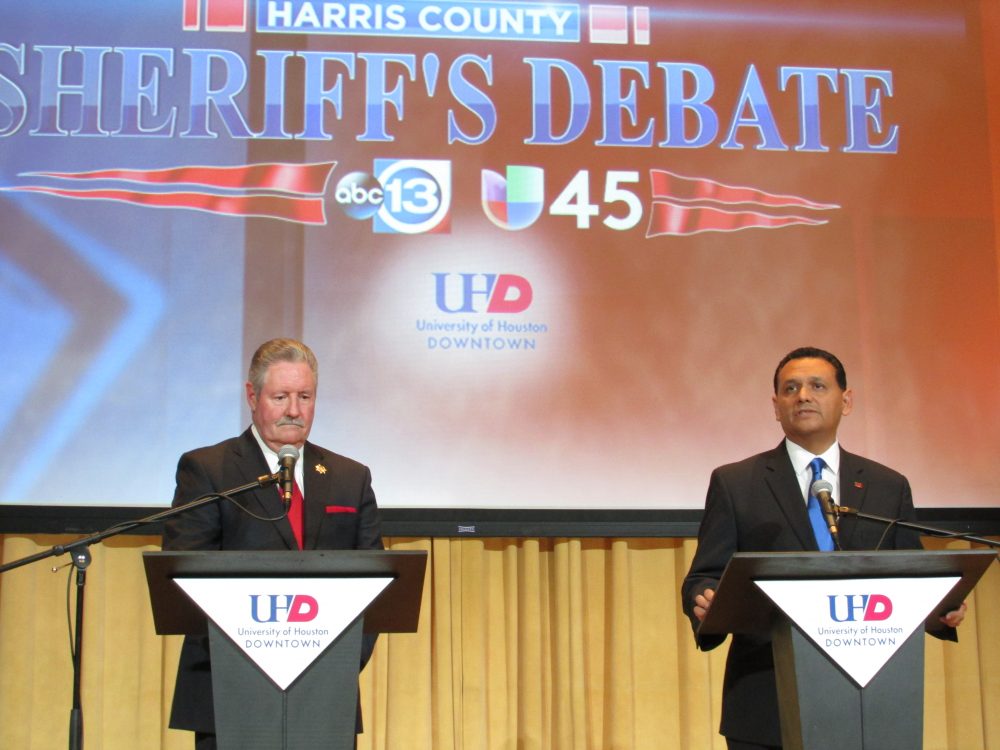 Much is being said about what's wrong with the local lockup, so we decided to take a look ourselves and went on a tour of 1200 Baker Street, one of the four buildings in the Harris County Jail system.
As expected, there are cold concrete floors and walls without windows and heavy doors. We get a look at the acute mental illness block and a few of the more notorious inmates, including Shannon Miles, who is accused of killing deputy Darren Goforth, and David Conley, who is awaiting trial for allegedly killing a family of eight.
But you also get some positive sides of the jail, like the "Freedom Project," the sheriff's office's drug rehabilitation program. Inmates in this group meet on a daily basis and are provided resources to help them for their time after their release.
The Harris County Jail houses nearly 10,000 inmates at any given time. And that's one of the problems community activists want to see changed.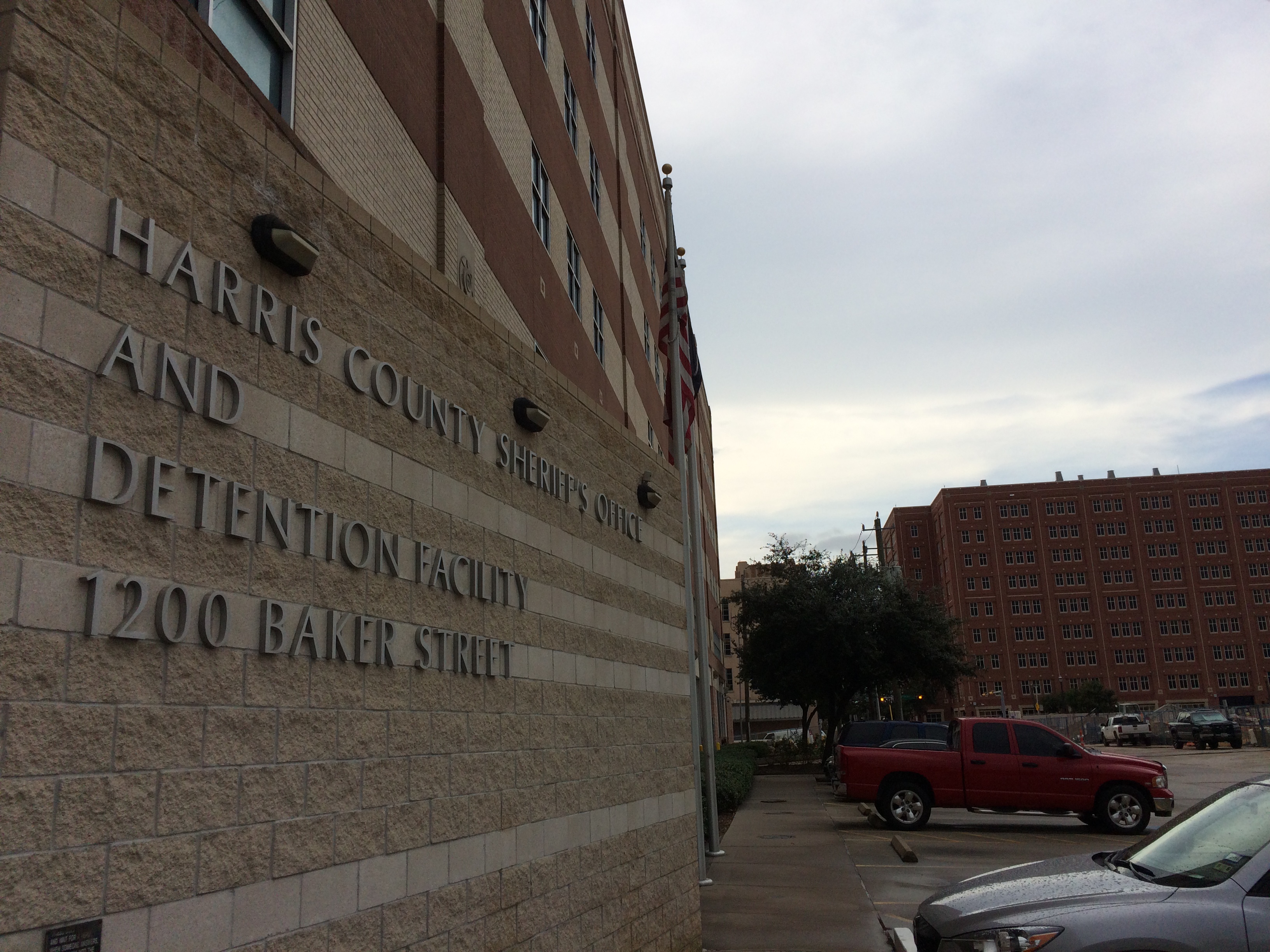 "Whenever jails are overcrowded, there's a safety issue," said John Ogletree, a pastor and member of The Metropolitan Organization, a church-based community institution. "And we of course want safety to be a priority, but in that safety for inmates to be treated humanely."
Tackling overcrowding is high on Ed Gonzalez's list. The former Houston police officer and city council member is challenging Sheriff Ron Hickman in the upcoming election.
"Jail overcrowding, it's going to be a multi-dimensional problem," Gonzalez told News 88.7. "We have to look at bail reform, we have to look at alternatives to incarceration, we have to look at other things that may be able to provide relief, and so it's something that requires strong leadership and the will to really get this done."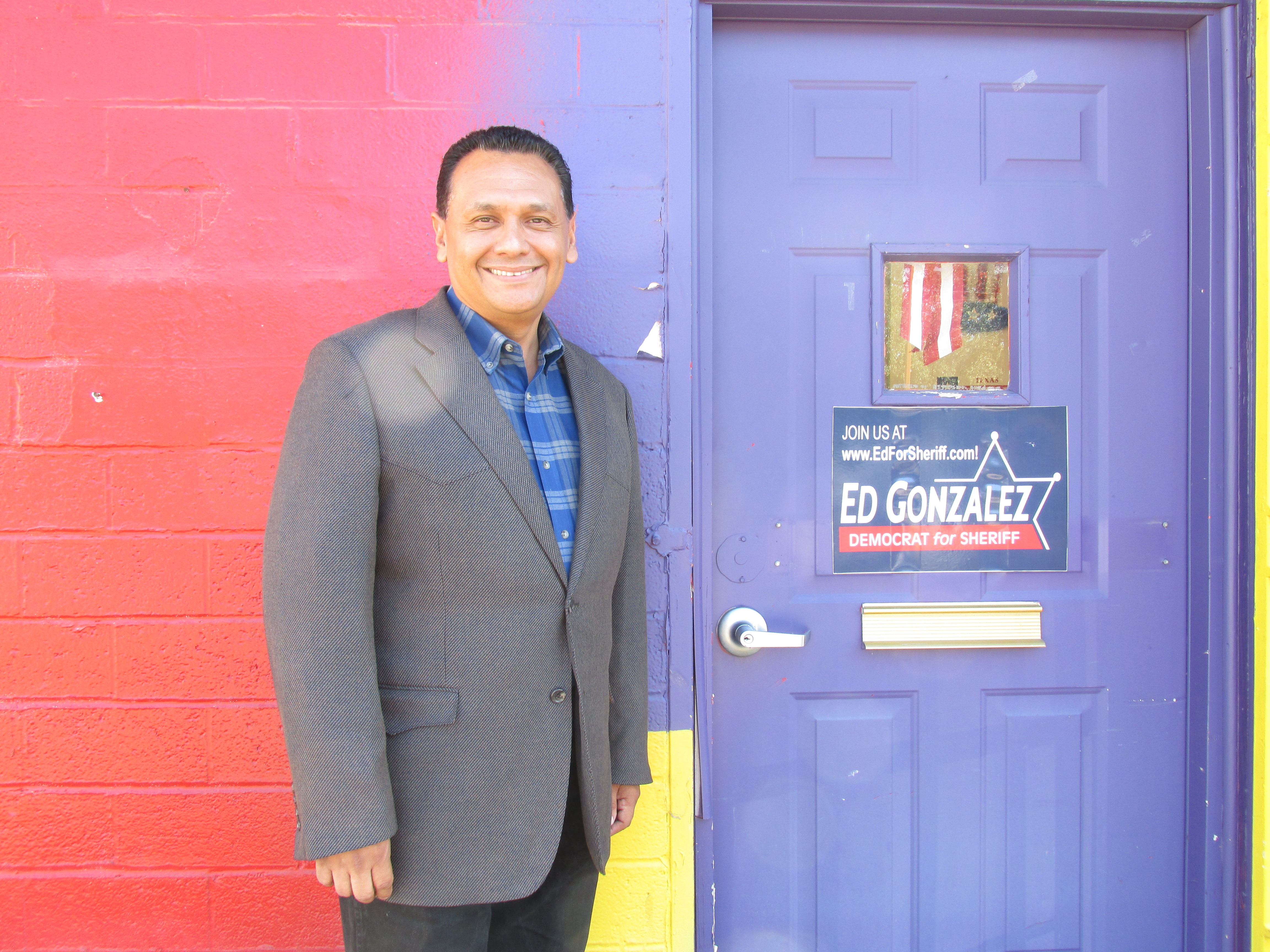 Hickman agrees overcrowding is a problem. But the Republican said it's not unique to Harris County and is part of a broader trend. And he said he's already doing all the things his Democratic opponent is proposing.
"Near-term solutions won't be found in those approaches," the sheriff told News 88.7 in an interview at his office. "Are we advocating? Yes. We're one of the strongest proponents for bail reform. We know our bail system is upside down."
Critics say judges in Harris County set bail in more cases than in other jurisdictions. That fills the jail and often punishes those who can't afford bail.
Hickman also says his office is working to lower the recidivism rate, for example by working with community organizations and offering vocational training.
Still, critics say things haven't gotten better in the roughly 18 months Hickman has been sheriff.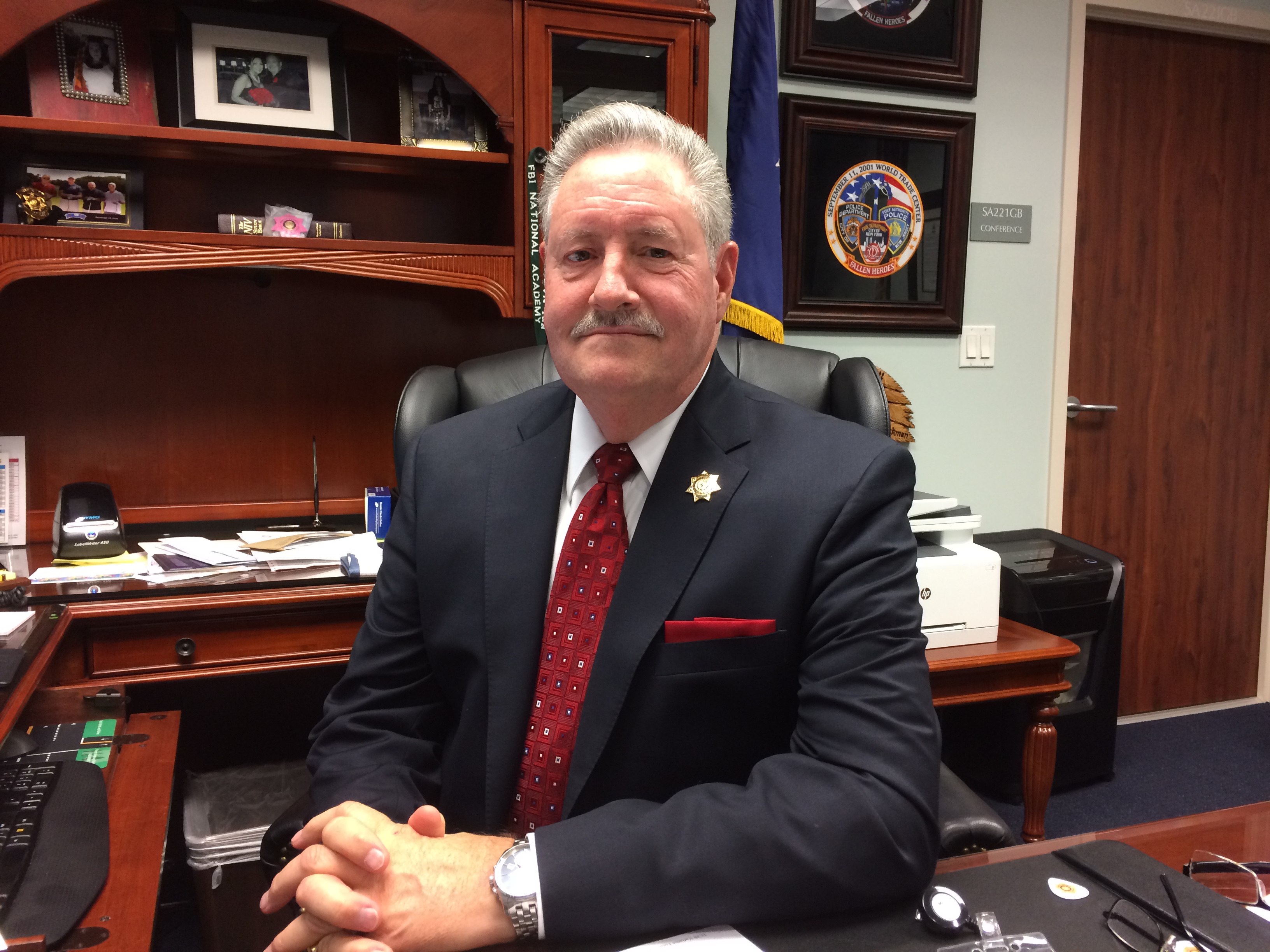 Gonzalez likes to talk about how jailers are being overworked, which puts stress on them, can lead to bad interactions with inmates, and costs the county lots of money for overtime.
"One of the things that's draining is we don't have enough people," he said. "And the people that have to fill those slots, we're paying them time-and-a-half. So we have to get that corrected."
But Hickman said, besides the budget restrictions, it's not easy to find enough people to replace the many jailers that are now starting to retire.
"So just hiring fast enough to keep up with attrition is very challenging," he said. "And you can imagine the stressors of looking for and recruiting people who want to work inside a correctional setting, and that's getting harder all the time."
While it's important to find enough people, it's just as important to find the right ones. Other issues include inmate abuse – both by jailers and other inmates – and jail deaths.
Hickman has tried to address that by raising the minimum age for detention officers from 18 to 21 and expanding training. And he has added or upgraded hundreds of cameras to improve surveillance inside the jail.
It'll be up to the voters to decide who is the better candidate to deal with these issues.
According to a University of Houston poll, Hickman and Gonzalez are in a statistical tie.
But the issues may be secondary in the final outcome, if Bob Stein is correct.
The political scientist at Rice University expects Democrats in Harris County to benefit from the low popularity of presidential candidate Donald Trump.