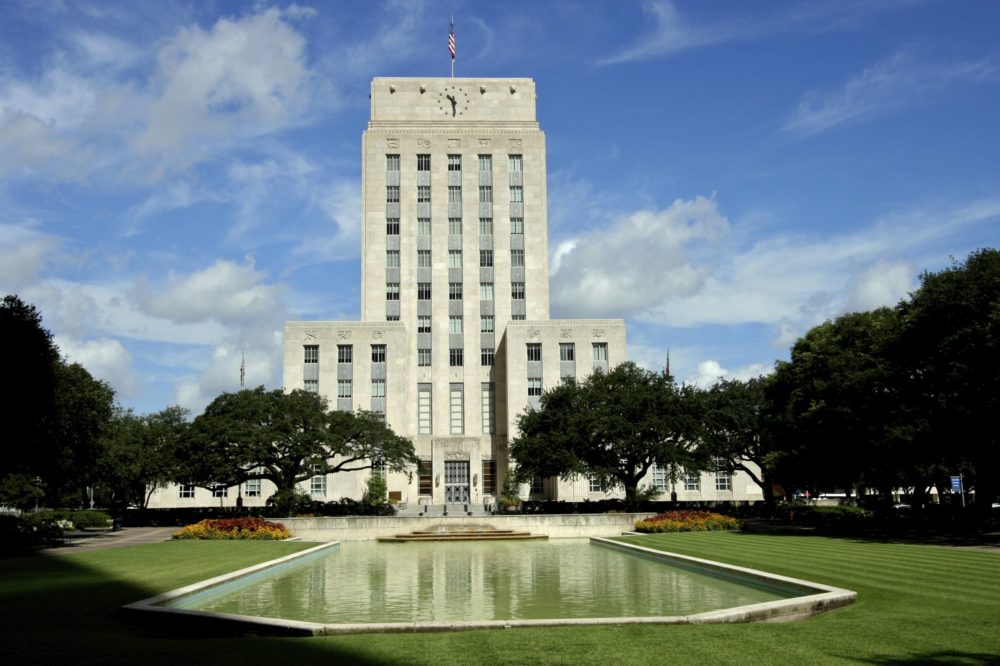 The Houston firefighters pension board is the last to sign off on the plan. They've voted to approve the reform proposal that Mayor Turner hopes will resolve the long-running problem. They join the police and municipal pension boards in agreement on changes that are designed to shore up the city's books.
"The plan that will be presented to the city council on Wednesday does not call for a tax rate increase to pay for this plan. No retiree check will be decreased as a result of this plan," says Mayor Turner.
The deal includes $2.5 billion in benefit reductions, changes to annual cost of living adjustments and increased employee contributions. Mayor Turner says the proposal will lower the city's costs, reducing the city's $7.8 billion in unfunded pension liability by more than 30 percent. He says it would also set a hard 30-year payoff for the remaining $5.3 billion of debt. In addition, the agreement calls for a requirement to fully fund any new pension obligations on an annual basis.
It also requires the,"…issuance of $1 billion in pension obligation bonds to make up for years of prior underfunding of the municipal and police system. This was required in return for the benefit concessions they put on the table," says Mayor Turner.
If the council approves the plan, the agreement will go to the Texas legislature, which must approve the pension benefits of city workers.