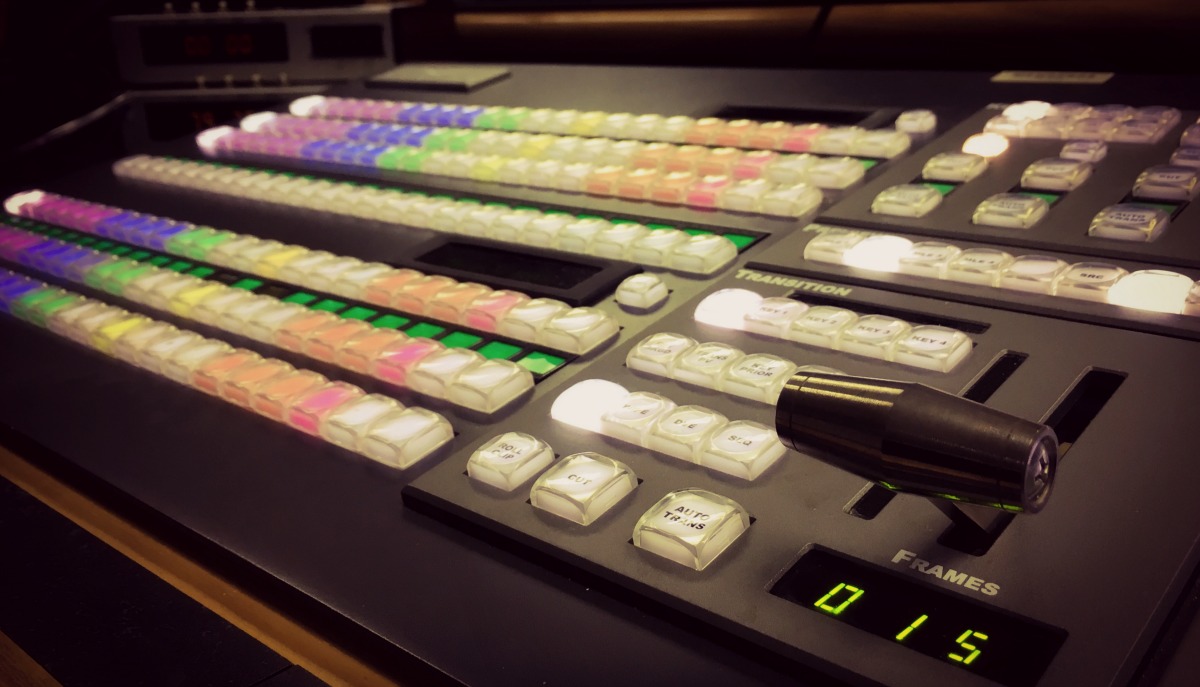 Longtime TV sports anchor Bob Allen passed away Wednesday, after a long battle with cancer. Allen worked for nearly four decades in TV sports, most of it as sports director at KTRK Channel 13, before finishing his career at KHOU Channel 11.
Today, we talk with former colleagues about Allen and then discuss the current state of TV news — both locally and nationally.
We welcome your thoughts for former CNN correspondent Kelli Arena, who's now the executive director of the Global Center for Journalism and Democracy at Sam Houston State University. We also talk with Jerry Vasquez, news director for Telemundo Houston, and Houston media blogger Mike McGuff.