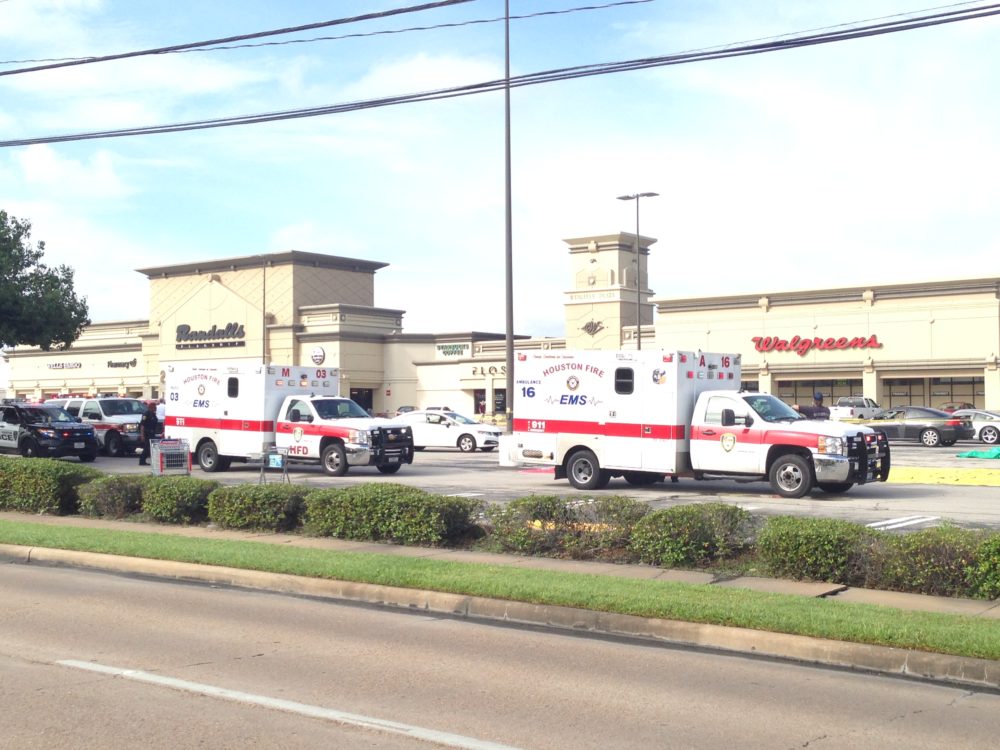 Nathan Desai, the suspect at the active shooter incident in the West University area last month, had no known mental health issues or criminal history, Houston Police Department said on Wednesday on a press release.
The HPD also confirmed that Desai, who was pronounced dead at the scene after being felled by police, was wearing a replica of a World War II German SS General's uniform and that he had a license to carry a handgun.
The Department also released the names of the police officers who discharged their weapons during the incident. The list includes five HPD oficers, three Bellaire officers and one West University officer.
None of the officers were hurt that morning but nine people were shot or injured by the suspect as he shot at cars driving through the area.