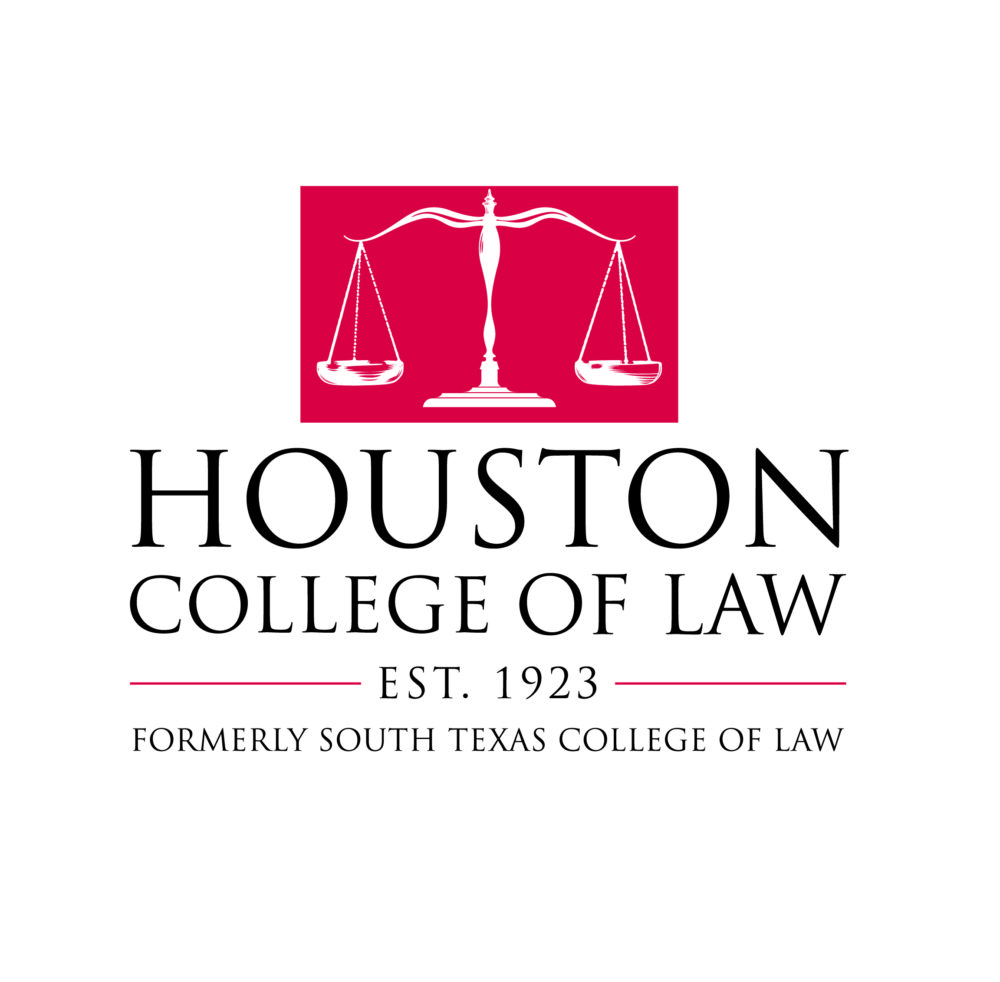 "Houston College of Law" sounds too similar to University of Houston Law Center and is likely to cause confusion among potential students.
That's what district judge Keith Ellison found last Friday.
He granted a preliminary injunction, which means the Houston College of Law will have to use its old name again, South Texas College of Law – at least while the lawsuit proceeds.
But Gordon Waggett, a trademark attorney with law firm Adair & Myers, said the school still has options.
"To the extent that they are procedurally permitted to seek an appeal of the preliminary injunction, they may well also seek a stay of the injunction pending appeal, in which case they don't have to do anything," said Waggett, who is a Houston College of Law alumnus but not involved in the case.
In a statement, the University of Houston's outside lawyer, Tony Buzbee, called the judge's decision a victory and called on the Houston College of Law to remove its billboards, change its website and remove merchandise from stores.
The Houston College of Law said it is disappointed by the opinion and is reviewing how to move forward.
In Wednesday's hearing, the parties are set to discuss when the injunction goes into effect.