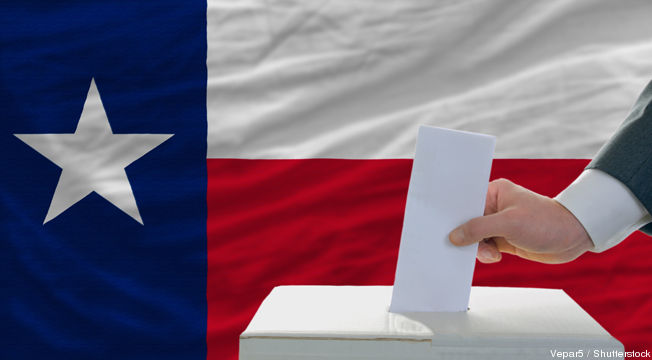 _
Texas Secretary of State Carlos Cascos has announced a record number of Texas voters are signed up to cast their ballot in this November's election.
Cascos says an estimated 15 million voters are registered to vote following his office's extensive statewide voter registration campaign. He says one of the biggest populations that registered to vote ahead of this election were millennials.
"As we traveled throughout the state I wanted to visit a few high school campuses, a few college campuses, reaching out to those first time voters, getting them excited, getting them registered, you excited that they are registered and then hopefully they go to the polls," he says.
Cascos says more than half of the state's population is now registered to vote. With that many people signed up to vote, the Secretary of State is also encouraging voters not to wait for long lines in November and cast their ballot during early voting which begins October 24.
Copyright 2016 KSTX-FM. To see more, visit
KSTX-FM
.