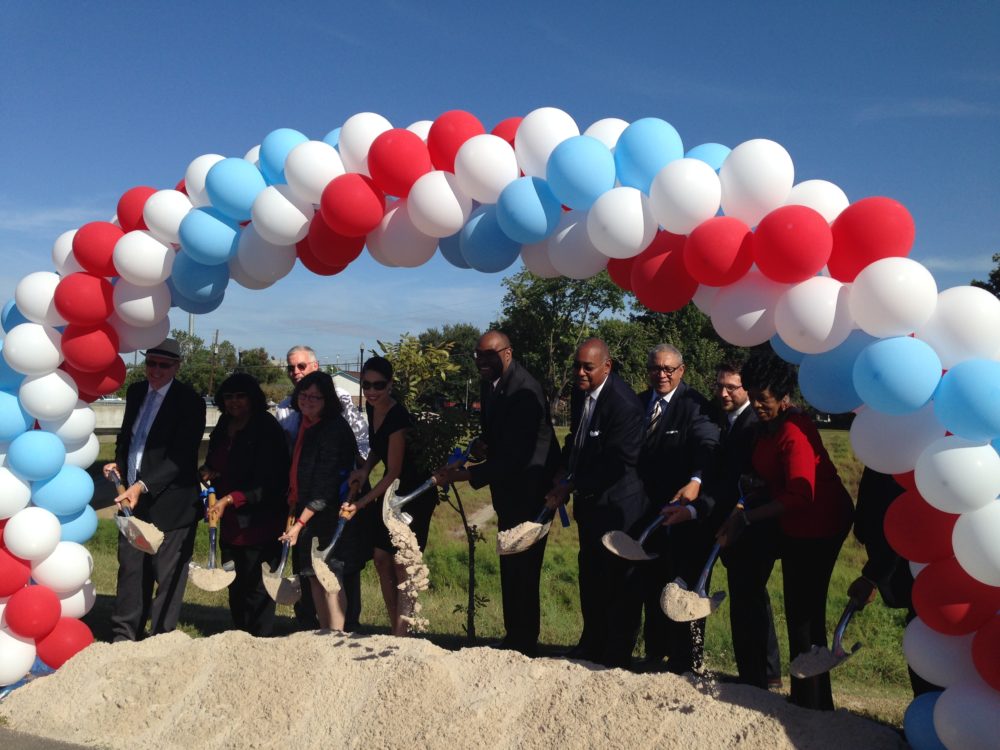 Local officials broke ground this week on a segment of the Sims Bayou Greenway, which is part of the Bayou Greenways 2020 project.
The Sims Bayou Greenway will be 1.8 miles long and will connect Heatherbrook Drive, in southwest Houston, with Hillcroft Avenue.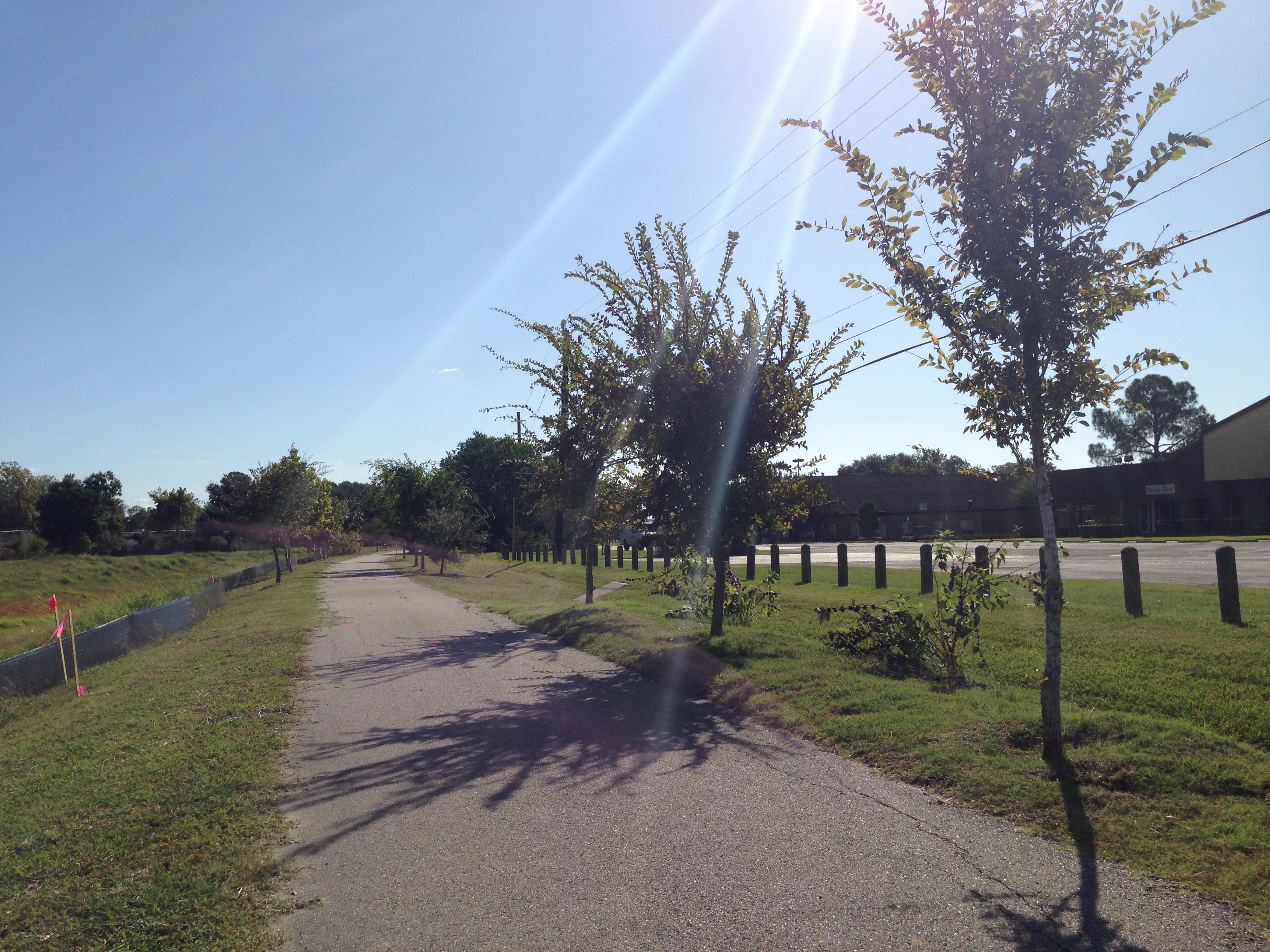 The greenway is located in District K, which City Council Member Larry Green represents.
Green says the project also entails beautifying the area around the greenway.
"Not only will you see hike and bike trails and trees and beautiful landscape, but they will be covered with beautiful wildflowers as well," Green noted at the groundbreaking ceremony.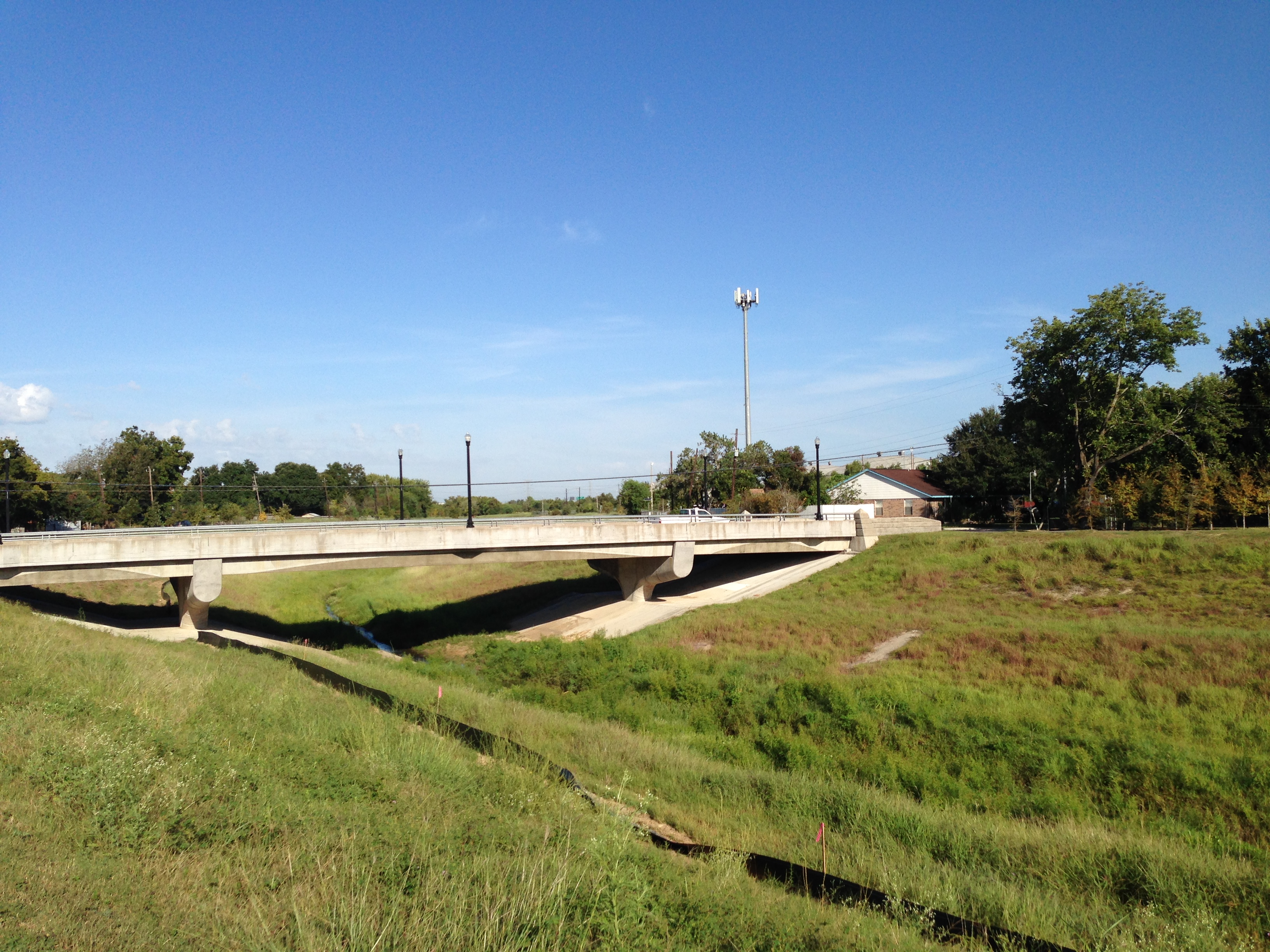 The Houston Parks Board and the other agencies involved in the Bayou Greenways 2020 project have already completed some segments in White Oak Bayou and are currently working on areas close to the Brays and Halls bayous.
Charles Place, managing director of Capital Programs for the Parks Board, explains they think of the developing network of greenways as not just hike and bike trails, but "linear parks" throughout Houston's major waterways.
Officials estimate the Sims Bayou segment will be completed next summer and the projected cost of the project is three million dollars.