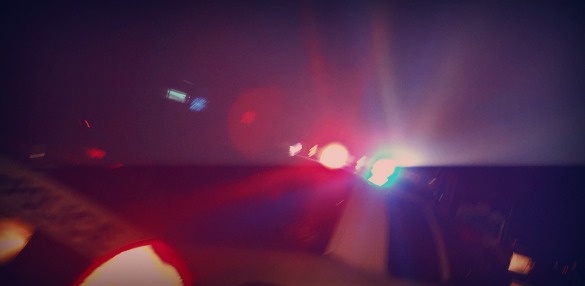 In 2011, Houston Mayor Annise Parker established a police oversight board to review internal investigations at the Houston Police Department. But some have complained the board doesn't have any real teeth, with its volunteer members and lack of a budget.
We talk with one of the members of the oversight board, Philip Hilder, a white-collar criminal defense attorney and former federal prosecutor. He serves on the City of Houston's Independent Police Oversight Board.
Houston's current mayor, Sylvester Turner, told the Houston Chronicle last month that the oversight board "remains under review."
Note: This is the first of a series of conversations over the next few weeks related to law enforcement in Houston leading up to a town hall discussion on Nov. 15 concerning race and law enforcement in Houston. The conversation will include both law enforcement and community activists from the African-American community.