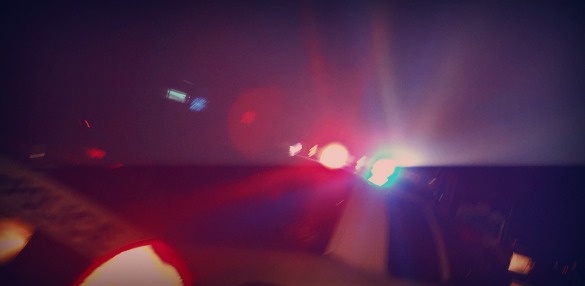 In 2011, Houston Mayor Annise Parker established a police oversight board to review internal investigations at the Houston Police Department. But some have complained the board doesn't have any real teeth, with its volunteer members and lack of a budget.
On this edition of Houston Matters we talk with one of the members of the oversight board in the first of a series of conversations over the next few weeks related to law enforcement in Houston.
Also this hour...
What does it take to make 110,000 unemployed young Houstonians more successful and prosperous? A new report from the Kinder Institute for Urban Research says it knows the answer. We talk with the institute's director, Bill Fulton.
Plus, we get an update on design guidelines for Houston's historic districts.
And we learn about a symposium aimed at clearing up misconceptions about Islam.
Houston Matters offers a free daily, downloadable podcast here, on iTunes, Stitcher and various other podcasting apps.