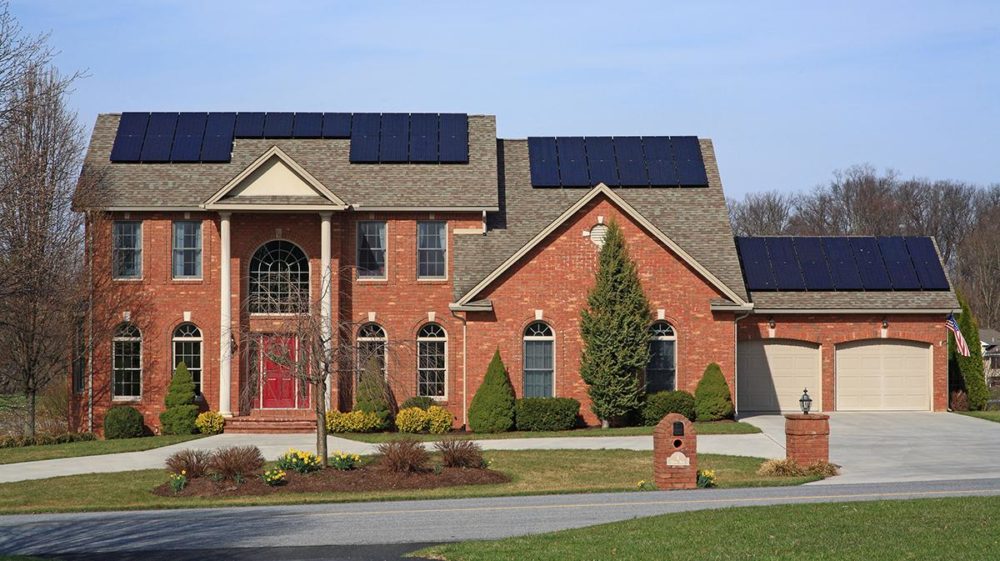 New houses built in Houston will make it easier to use an alternative energy source that is plentiful in Texas.
The Houston City Council recently approved a new construction code for single family homes, townhouses and condos that means the builder has to use roofs with a surface of at least 600 square feet that are oriented to the west or the south to make it easier to install solar panels.
Michael Howard, a senior analyst for the City's Department of Public Works and Engineering, says Houston is following the lead of other Texas cities.
"Austin, San Antonio, all have similar code provisions in their adopted codes and they actually have more incentive programs, but the City of Houston is behind solar a 100 percent," explains Howard who notes that, for instance, the City offers a program that will evaluate projects for use of solar energy in just seven days.
The new code also requires builders to install all the connections needed to use solar panels and that is something Cyrus Reed, Conservation Director of the Sierra Club's Texas' Chapter, appreciates.
Reed says solar energy projects can get complicated if, for example, a home's ventilation system is in the way of the connections a solar energy system would need.
"Then you have to tear up those vents, move them, add solar and suddenly what might have been a pretty cost effective project becomes not cost effective," explains Reed.
In the coming weeks, the City will also consider making changes to the construction code for commercial properties.