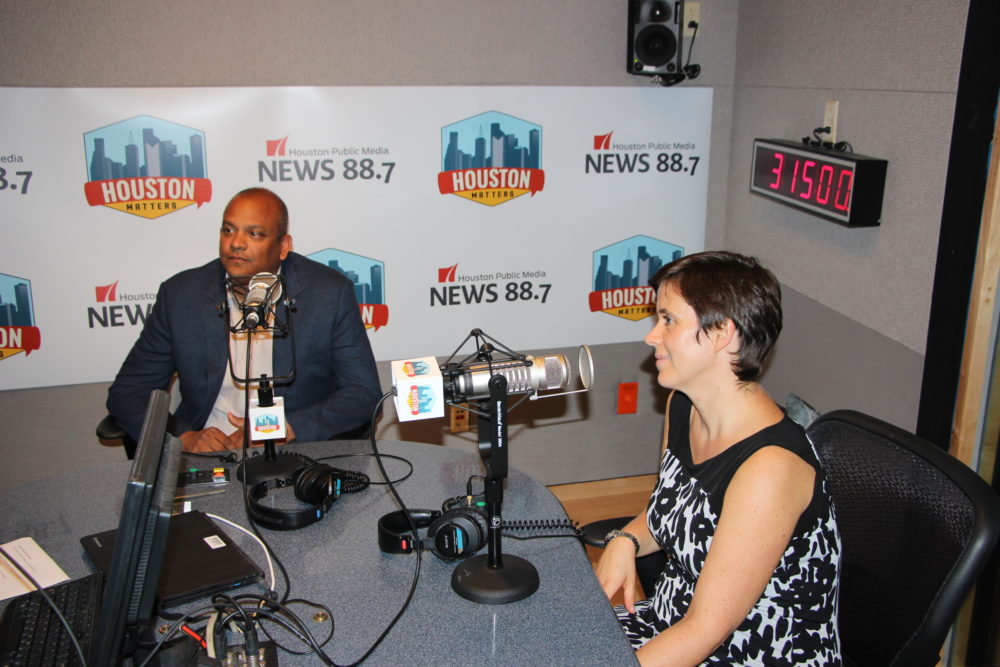 People are a company's most valuable asset. But how do you make sure they're giving you the best return of your investment?
For this week's Bauer Business Focus, News 88.7's Florian Martin spoke with two people who will be giving a workshop on competency management at the "Operational Excellence in Oil and Gas" conference in Houston on Nov. 7.
Jai Shah is managing partner at human resources software company Hula Partners and Christiane Spitzmueller is a psychology professor at the University of Houston.
You can listen to the interview by clicking on the play button above.