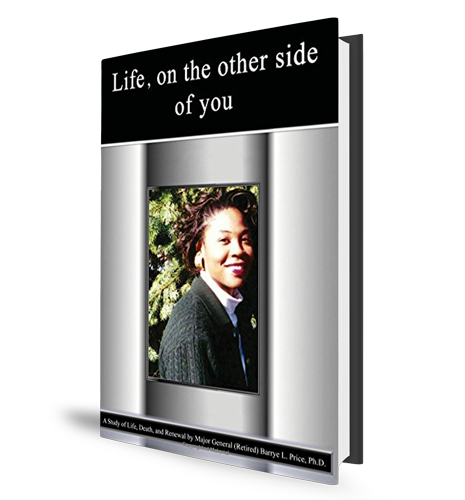 Major General Barrye Price is retired from the U.S. Army and happily married with a 9-year-old son he dotes on. But his new book, Life, On the Other Side of You: A Study of Life, Death, and Renewal, isn't about his wife and son – at least not at first glance. It's about his first wife, a woman named Elaine to whom he was married for 15 years and whom he met at the University of Houston.
In his military career, Price rose quickly through the ranks of the U.S. Army, where he was taught values of loyalty, discipline and unity. And, as he tells Paige Phelps, when tragedy struck, his military training was the first safety net he found in his new, upside-down world.
Price talks about his journey through grief and finding love again.