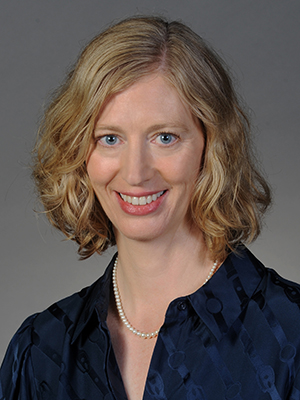 They're dropping like flies around here! Yes, sadly, another member of the Houston Public Media family is moving on.
Carrie Feibel has accepted a terrific opportunity at NPR member station KQED in San Francisco, and while we're thrilled she's staying in the system, we'll miss her reports from News 88.7's health and science desk.
The good news: not only does News 88.7's health and science coverage remain, you'll still hear Carrie's reports on occasion on NPR.
And before she departs for California, in what's quickly becoming tradition around here, Carrie subjects herself to the Cohen exit interview.