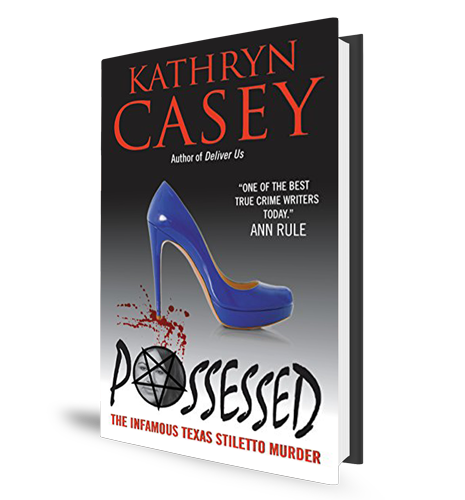 You might recall a rather unusual murder case that made headlines in 2013. University of Houston professor Stefan Andersson was killed with a high-heel, stiletto shoe by his former girlfriend Ana Trujillo.
True crime writer Kathryn Casey has written an account of the case called Possessed: The Infamous Texas Stiletto Murder.
She tells Houston Matters producer Michael Hagerty about the case and the trial, which some say will go down in Houston courtroom lore.
In 2015, Casey talked with us about her book, Deliver Us: Three Decades of Murder and Redemption in the Infamous I-45/Texas Killing Fields. It chronicles how, over a 30-year stretch, there were some 30 murders — mostly of young women — along a stretch of I-45 spanning from Houston to Galveston.